---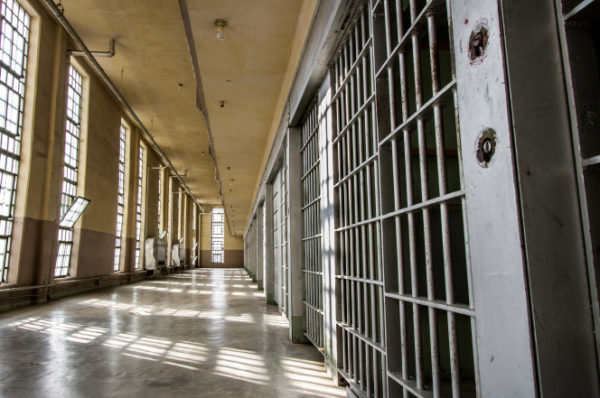 NY Post reports that a Harlem woman was sentenced Tuesday to 16 years in prison for trying to murder her boyfriend ​with scalding hot oil and a knife ​after a quarrel, authorities said.
Man Gets 46 Years For Drug Crime In West HarlemA man who was convicted of a drug-related double shooting in West Harlem was sentenced to 46 years t…Oct 14 2016harlemworldmag.com
Myeshia Hawkins-Taylor, 43, of Harlem, copped to attempted murder last July as part of a plea deal, according to a statement from the Manhattan district attorney's office.
After a lover's spat, Hawkins-Taylor poured hot oil on the face and body of Carlton Adams, 53, January 30, 2016, as he slept in the bedroom they shared.
He awoke screaming in agony and tried to escape the apartment, but Hawkins-Taylor pursued him with a knife, stabbing him in the arm and abdomen.
Mayor de Blasio Signs Harlem Council Member Levine Hate Crimes Legislation in to LawToday New York City Mayor Bill de Blasio signed legislation sponsored by Council Member Mark Levine …Oct 31 2016harlemworldmag.com
She waited 36 hours to call 911. Police discovered a severely injured Adams on the floor of the apartment with flesh peeling off his face and arms and his intestines protruding from his abdomen, court papers state.
The deranged girlfriend told cops that she had intend​​ed to kill him. Adams was placed in a medically induced coma at Harlem Hospital where he remained for nearly two months, authorities said.
"Myeshia Hawkins-Taylor scalded and stabbed her boyfriend, then, for a full day, prevented him from seeking the medical treatment he desperately needed," said DA Cyrus Vance Jr. in a statement.
Harlem Speaker Mark-Viverito And Others Vote On Legislation To Create An Office Of Crime Victim Services And MoreToday the New York City Council will vote on creating an Office of Crime Victim Services to provide …Nov 29 2016harlemworldmag.com
He added, "It's a common misconception that only women fall victim to domestic violence."
---