---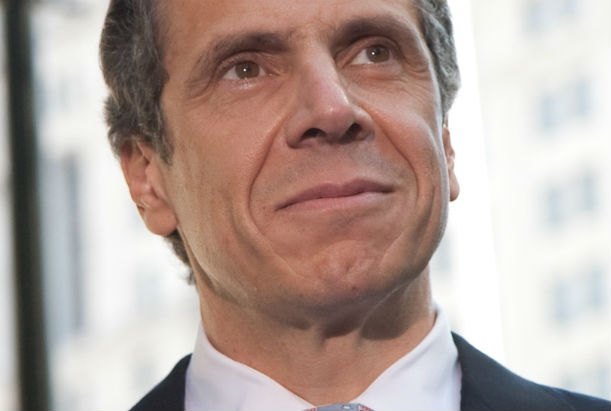 Governor Cuomo announced on Friday his first-in-the-nation strategy for eliminating the Hepatitis C epidemic in New York State. Harlem United, a nationally recognized housing, health and human services organization, commends Governor Cuomo's commitment on this critical public health issue.
Modeled on the state's continuing efforts to end the AIDS epidemic, the Governor's plan will increase access to the medications that can cure Hepatitis C and expand programs to connect all New Yorkers to prevention, testing and treatment services. The Governor has committed an initial $5 million investment to begin implementing the plan. The plan also includes the formation of the Hepatitis C Elimination Task Force to advise the State in the implementation of the plan.
With the Governor's announcement, New York becomes the first state in the nation to create and implement a plan to eliminate Hepatitis C. Rates of new Hepatitis C cases are on the rise nationally and in New York. Based on information from the state Department of Health, reported cases of acute hepatitis C have increased 75% outside of New York City from 2015 to 2016. The increase is, in part, being fueled by the growing opioid epidemic.
Jacquelyn Kilmer, Harlem United's CEO, said, "We know that Hepatitis C is curable. New therapies make it possible to eliminate the disease. But without a comprehensive strategy and plan to educate providers and the public, screen, test, and link and retain people in care, we won't be able to eliminate the disease. Creation of the Task Force and the Governor's commitment to increased funding, expansion of treatment capacity to harm reduction settings, and innovative changes to syringe exchange programs will make this possible."
"Once again, Governor Cuomo has shown his dedication to advancing innovative solutions to critical social and public health issues facing thousands of New Yorkers," continued Kilmer. "With this plan to eliminate Hepatitis C, the Governor continues to show the steadfast leadership needed to lead our state and set an example for the nation. On behalf of the communities we serve, we thank the Governor for his leadership and commitment, and look forward to partnering with him to make the goal of eradicating Hepatitis C in our state a reality."
Harlem United is a family, and no matter what we're here to help. www.harlemunited.org
---