---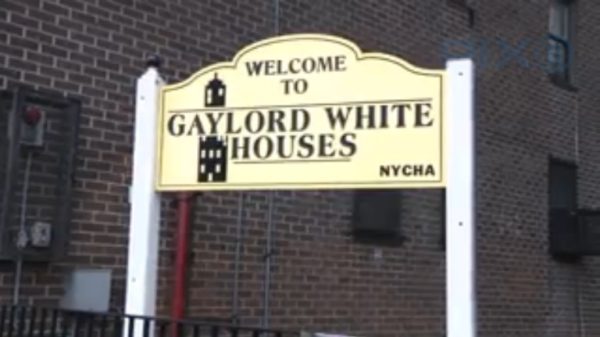 Carl Joseph is worried for his 79-year-old mother and the dozens of other seniors who live at the Gaylord White Houses on 104th street in Harlem.
"Give us us some type of answers other than 'we are working on it.' These seniors are sitting ducks," Joseph said.
The problems starts at the front. It was broken and unlocked.
"It's like a prison door. We can't get out and the bad guys get in," said one resident who did not want to be identified.
Also, the building hadn't had gas since September 25, 2016.
Sources reached out to the NYC Housing Authority. A spokesperson says they are looking into the problems.
Related Articles
---