---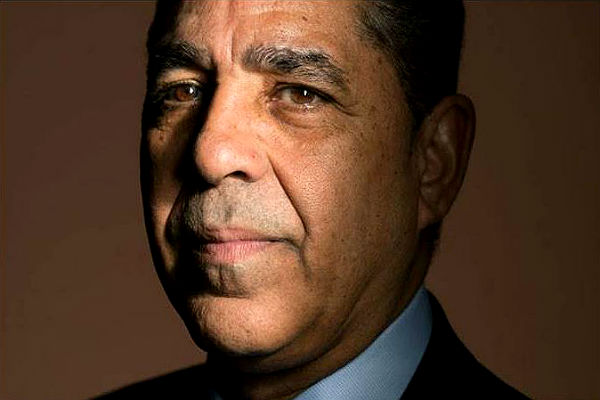 Today, Representative Adriano Espaillat released the following statement in recognition of Dominican Heritage Month, which spans January 21 through February 27, 2019.
"Dominican Heritage Month celebrates the culture and history of the Dominican diaspora in the United States and recognizes the significant contributions Dominican Americans and individuals of Dominican descent have contributed to the fabric of America," said Rep. Adriano Espaillat (NY-13). "In honor of individuals such as the late fashion designer Oscar de la Renta, novelist and poet Julia Alvarez, baseball legend David "Big Papi" Ortiz, rapper and Grammy Award nominee Cardi B. and Dominican Americans across the country, I have reintroduced three congressional resolutions this week to highlight the impact and influence of the Dominican community throughout the United States."
Supporting the goals and ideals of Dominican Heritage Month – supports the establishment of a national month of recognition for Dominican Americans and celebrates the contribution of the Dominican American community.
Recognizing the Dominican community's presence and contributions to Hamilton Heights, Washington Heights, and Inwood – supports the renaming of these neighborhoods to Quisqueya heights in honor of the strong and historic Dominican community in northern Manhattan.
Supporting the goals and ideals of a Juan Pablo Duarte Day – honors the founding father of the Dominican Republic and supports a national day of recognition for his legacy.
This week, Rep. Espaillat recognized Juan Pablo Duarte, hailed as the father of the Dominican Republic, on the U.S. House Floor. Watch video.
---