---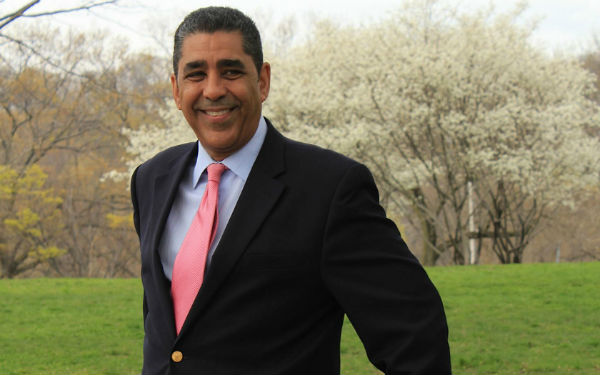 This week, Representatives Adriano Espaillat (NY-13) and Luis V. Gutiérrez (IL-04) led 62 House Democrats in sending a joint letter to Speaker Paul Ryan urging him to reverse course and take a stand against the implementation of President Donald Trump's Muslim Ban executive order. 
"It is our hope that Speaker Ryan will take immediate action to reverse this course and oppose President Donald Trump's "Muslim Ban," said Rep. Espaillat.  "We love our country and are saddened by the divisive and hateful actions that are being wrongfully taken in the name of national security and we are calling upon Speaker Ryan to oppose President Trump's callous anti-immigrant, anti-American actions.  This is a critical time for our country and these executive actions make us less secure and less safe by jeopardizing U.S. national security interests and endangering tens of thousands of lives around the world."  
"This is a gut-check moment for the country, for the Congress, and for the Speaker of the House," said Rep. Gutiérrez.  "When policies from the President run so contrary to core American values, the American people look to leaders to speak out and we have not seen that from the Speaker or from many of the House Republicans.  The policy and rhetorical attacks on immigrants, on refugees, on legal immigration, on Latinos, on Muslims, and on travelers to our country – these require a response from the Speaker."
Click here to read the letter in its entirety.
---