---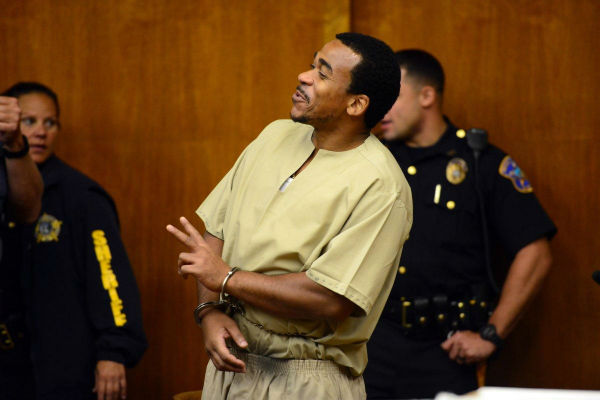 Imprisoned Harlem rapper Max B had his 75-year sentence for a deadly 2009 robbery trimmed by at least 55 years in a momentous legal victory for the hip-hop artist.
A conflict of interest on the part of one the artist's former attorneys led Bergen County Judge James Guida to re-sentence him to 20 years after he took a plea deal and pleaded guilty to aggravated manslaughter.
The new sentence means the 38-year-old rapper, whose real name is Charly Wingate, could be released by 2025, when he is 47 years old.
"I just want to thank you for the fair treatment, you know, looking into the situation to at least give me another opportunity to someday reunite with my children and my family," Wingate said to the judge on Friday while his fans and family filled a New Jersey courtroom, NorthJersey.com reported.
The change was the result of a motion for post-conviction relief filed in 2014 by Wingate's defense team, arguing that one of his original attorneys, Gerald M. Saluti — who also represented him as a recording artist — had a financial stake in the outcome of his case.
Related Articles
---