---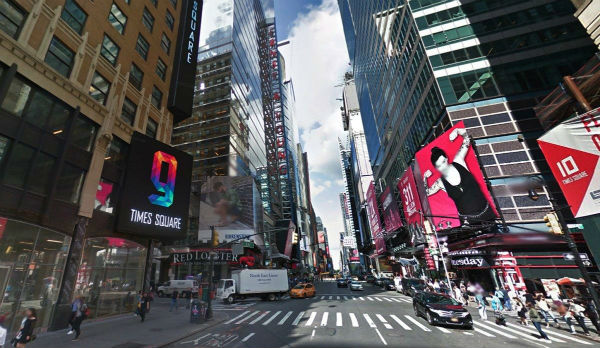 A Harlem man's marijuana habit just sent his freedom up in smoke.
Hector Centeno, 24, was wanted for murder when cops spotted him lighting up a joint on the corner of W. 41th Street and Seventh Avenue in Midtown Thursday night, police said.
Cops ran Centeno's name for warrants and found that he was the prime suspect in the Jan. 25 killing of 22-year-old Michael Riley from upstate Liberty, according to sources.
Riley and his girlfriend were inside the Adnader Grocery on St. Nicholas Ave. near W. 121st St. when a gunman and several others approached and waited outside, cops said.
When the couple left around 8 p.m., the killer called out to Riley, who handed a bag containing orange juice, Gatorade and fruit snacks to his girlfriend, police said.
The gunman shot Riley in the head when he tried to tackle him.
---