---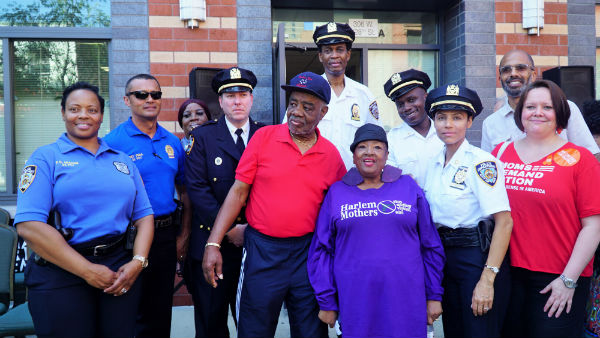 Photographs by Seitu Oronde
In 2007 the Unites States Congress designated September 25th as a National Day of Remembrance for Murder Victims in order to provide comfort for families as they honor their loved ones killed in homicides and that's what it does with Harlem Mothers SAVE and other organizations in Harlem.
Attendees included New York Families whose loved ones were murdered, Jackie Rowe-Adams, Harlem Mothers S.A.V.E., Reverend Ron Sullivan, Christian Parish for Spiritual Renewal, Pastor Vernon Williams, Perfect Peace Ministry of Harlem, NYC Police Commissioner James O'Neill, Manhattan Borough President Gale Brewer, Harlem Community Leaders and Elected Officials, Willie Walker and many more.
Let's remember our loved ones in unity on this day with our friends at Harlem Mothers SAVE, 306 West 128th Street, Harlem, New York.
---