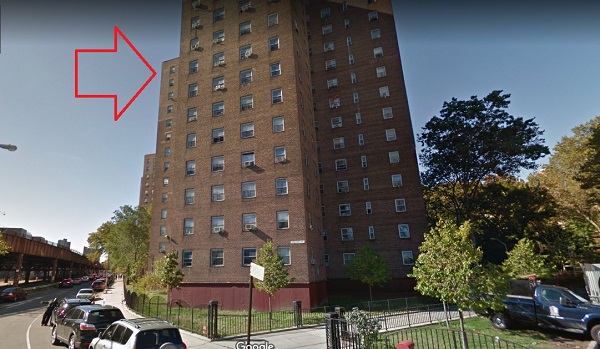 A man jumped out of an eighth floor window when his parole officer came looking for him on Friday — and miraculously suffered only an ankle injury, NYPD said.
Floyd McGarrell, 27, who was on parole for drug and assault charges, landed on a lawn in front of 1980 Park Avenue in Harlem at about 3:15 p.m. It was not clear whether he lived there or had been hiding out in a friend's apartment.
He was taken to Harlem hospital for treatment.
Via source
Related Articles
---
VIDEO
---
"Dr. Harry Delany is a renowned Harlem born and raised surgeon, the son of the great jurist and civil rights leader, Hubert Delany...." This monthly post is made in partnership with Harlem Cultural Archives.