---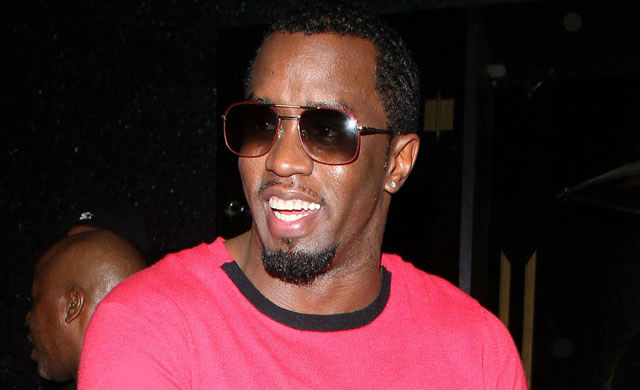 Harlem's Diddy may have haters at Howard University, but he's still making a stink about his not graduating.
According to BET:
Sean "Diddy" Combs continues to be the wealthiest artist in hip hop.

Diddy tops Forbes' 2014 list of Hip-Hop's Wealthiest Artists with a net worth of $700 million, bringing him one step closer to becoming the game's first billionaire. He's held the top spot since the list started circulating in 2011.

This fiscal cycle, the Bad Boy Records mogul has seen his net worth increase by $120 million since the launch of his music channel, Revolt TV, last year.

Second on the Forbes' list is Dr. Dre, at $550 million. The reigning king of the headphones industry garnered most of his multi-millions from the success of Beats by Dre, and this year bested Jay Z for the No. 2 spot he held in 2013.

Still, Jay follows closely behind Dre with $520 million. He is the only name in the top five that can count personal record sales in his take home. Hov's deal with Samsung to exclusively release Magna Carta Holy Grail netted him a multi-million dollar paycheck last year, in addition to the money made from royalties, touring and his Roc Nation imprint.

Brian "Birdman" Williams took the fourth spot at $160 million, which is just over half of the $300 million Cash Money empire he splits with brother Ronald "Slim" Williams.

Lastly, holding his spot among the top five, is 50 Cent at $140 million. Fif's placement is credited to the windfall he pocketed from a Vitaminwater deal in 2007.
Sounds like our man Diddy, has enough cheddar to open the Combs Institute of Music in Harlem.
---