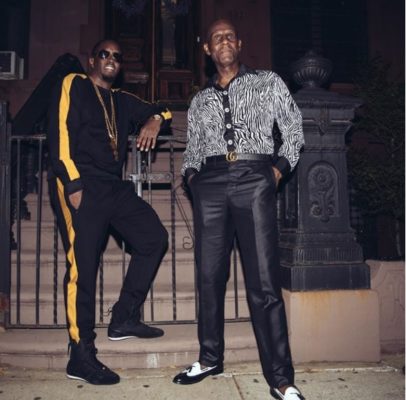 Sohh reports that Harlem Music mogul Diddy is staying busy this week. After linking up with Dr. Dre and Jimmy Iovine, Puff Daddy rubbed elbows with Harlem. New York fashion icon Dapper Dan.
Puffy hit up Instagram last night (October 4, 2017) with pics of himself and Dapper Dan.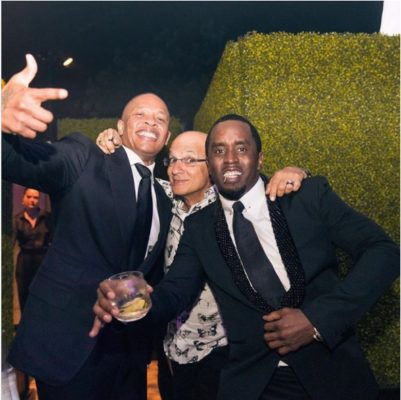 This week, Diddy linked up with music moguls Dr. Dre and Jimmy Iovine.
Last week, Diddy shared a pic of himself having a meeting with Dre.
We're told there will be 4 judges — Diddy is the mogul, DJ Khaled is the producer … there will also be a songwriter, and the 4th judge will be a performer. At least one of the remaining 2 spots will be a woman. The centerpiece of the show will be contemporary pop with an emphasis on hip hop. It will be an ongoing battle, with new competitors trying to knock out the front-runners. (TMZ)
A few days ago, a report surfaced about Diddy potentially gearing up for a new talent competition show called "The Four."
Related Articles
---
VIDEO
---
"We re-imagine, recreate, and redeem cultural omissions and misrepresentations of Blackness, for the culture. ...." This post is made in partnership with British Pathé.