---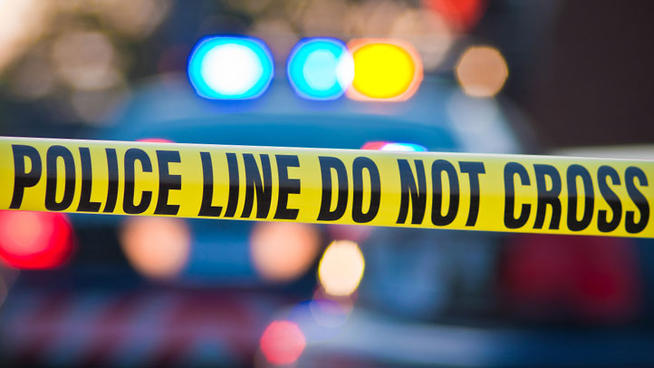 Don't believe your eyes — a Harlem man who was caught on video fighting with cops who'd spotted him carrying a knife is suing the city claiming he was falsely arrested. 
Saykou George says he "was profiled, illegally searched, wrongfully detained, assaulted, beat about the head and body, and wrongfully and falsely arrested" in his July 1, 2015 confrontation with cops.
Video of the incident that was posted online by a friend of George's clearly shows him arguing with Police Officers Jean Francisco and Melissa Veliz after they'd spotted him carrying a knife on Eight Ave. near W. 129th Street. When they try to arrest him, he repeatedly shoves Francisco and then takes a swing at him before the officer punches him back, tackles him to the ground and arrests him.
Then-Police Commissioner Bill Bratton said he'd seen the video, and "I saw nothing inappropriate with the officer's behavior."
George's lawsuit claims otherwise, and maintains the video footage shows "clear misconduct and violation of Mr. George's civil rights."
The suit even acknowledges that George, 30, had a knife, but maintains there was nothing illegal about it.
The suit doesn't specify a dollar amount, but in a notice of claim George filed with the city Controller's office last year, he said he's seeking $1 million.
The city indicated it's going to fight the eyeball-challenging claim.
"These officers put themselves in danger in order to protect the public, and behaved appropriately as widely reported," said a spokesman for the Law Department.
The criminal case against George — including assault and resisting arrest charges — is still pending.
George's lawyer did not immediately return a call for comment from our source.
Related Articles
---