---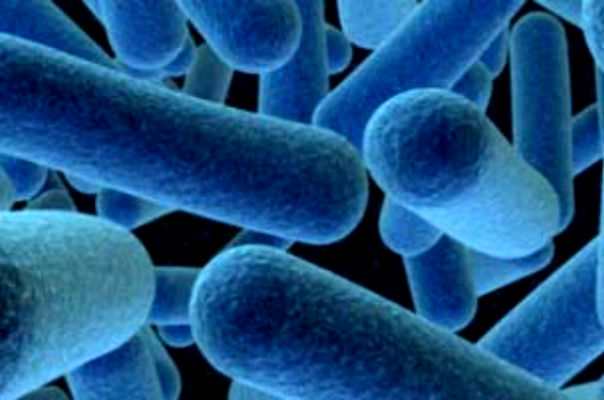 The Big Apple is hiding a colony of mad scientists furiously working on futuristic experiments that could one day offer you everything from odor-free socks to drug-detecting straws.
More and more scientific firms and projects are popping up around the city, thanks in part to a statewide program that gives such startups tax breaks, research experts say.
In a renovated Harlem building, scientists are toiling over a new way to keep germs from making your feet stink a source said.
Tyler Poore, 31, who studied chemistry at Columbia University, and his firm Exsponge are developing antimicrobial polymers to keep socks free of bacteria, which can cause odor and fungus such as athlete's foot.
The firm is housed in the Harlem Biospace building, which offers affordable lab space to budding scientists and startups. "If it weren't for this space, we probably wouldn't have started this company in New York City," Poore, CEO of the firm, told DNAinfo.com.
He is also working to create antimicrobial polymers — bacteria-inhibiting molecules — that don't add to the problem of bacterial drug resistance.
---