---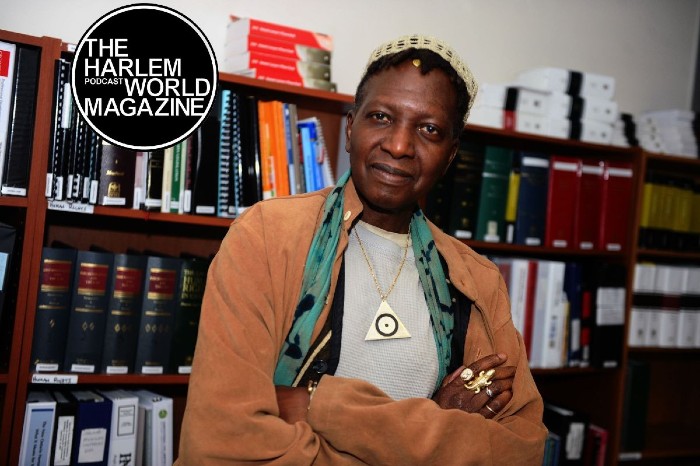 Listen to trailblazer Clem Marshall, as he talks about great women in his life during Women's History Month with host Danny Tisdale, on The Harlem World Magazine Show.
As we live with COVID, last month we celebrated Black History Month, and celebrate Women's History Month this month with personal stories.
Clem Marshall
Clem Marshall has deep roots in Harlem, he is a Canadian educator and writer, whose work focuses on race, language, culture, and ancestry.
Marshall is president of MangaCom, which offers a range of services aimed at improving equity in education, organizational change, and the arts.
He received his doctorate from the EGS in 2011. Clem Marshall's areas of research include diversity, especially as relating to curricula and community affairs, also in public and independent education.
He is particularly interested in race, gender, community education, community art, equity in education, health and social work, as well as African art.
Get more information here: https://egs.edu/biography/clem-marshall/
Subscribe to our podcasts from iHeartRadio, to Apple Podcasts, to Spotify, to Google Podcasts, to Stitcher, to TuneIn + Alexa, and get the feed here.
Photo credit: Toronto Star.
---