---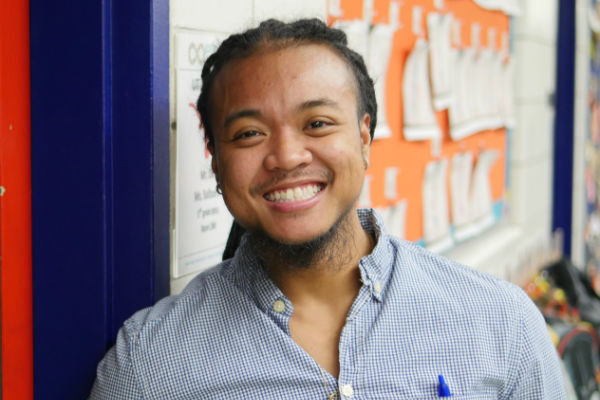 Harlem Lamar Ok of KIPP Infinity Charter School
– the Harlem elementary school at 133th Street – was just named a 2019 Big Apple Award Recipient by the Department of Education.
Lamar Ok was one of just 17 recipients this year selected from a record-setting pool of 7,100 applicants for his outstanding work in the classroom. Lamar will become a Big Apple Fellow for the 2019 – 2020 school year and serve as part of the Chancellor's Teacher Advisory Group while taking part in programs to advance his leadership skills.
Find out more about Lamar and the other recipients here.
---