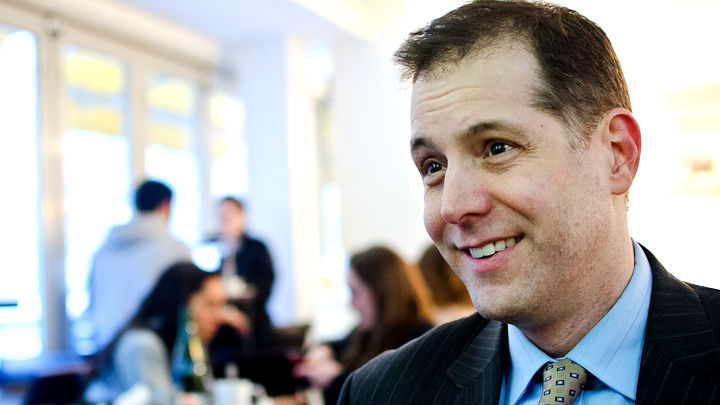 By Council Member Mark Levine
Too many of those who stand to benefit the most from medical marijuana will face the highest barriers to access.  That's especially true in Manhattan, as neither of the two dispensaries in the borough are uptown–where rates of diseases like HIV/AIDS and Parkinson's are higher than in the general population. Many of those patients most in need in Northern Manhattan will be unable to travel long distances to a dispensary.  And the lack of any insurance coverage for medical marijuana will mean that low-income New Yorkers (from Harlem to Hollis) across the state will face financial barriers to accessing this important treatment.  We must move quickly beyond the pilot stage and expand this program–geographically, financially, and clinically–to provide relief in the most equitable and widespread way possible.
Council Member Mark Levine, 500 W 141st St, New York, NY 10031.
Related Articles