---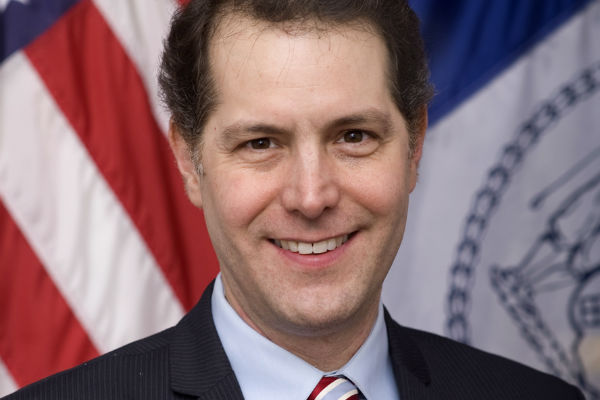 Harlem Council member Mark Levine makes statement regarding landlord signing of Right to Counsel bill for Harlem tenants:
"The landlords' efforts to put public pressure on the Mayor not to sign the Right to Counsel bill represent a danger to the future of tens of thousands of New York's most vulnerable residents. It is a blatantly self-serving attempt to keep tenants in the dark about their rights.
"Intro 214 will ultimately give 400,000 New Yorkers a year the right to a fair fight in housing court. The fact is that landlords who believe in fairness support this landmark legislation, while those who want to continue using housing court as a weapon against tenants oppose it.
"I look forward to standing beside Mayor de Blasio as NYC makes history when the Right to Counsel bill is officially signed into law in the coming weeks."
---