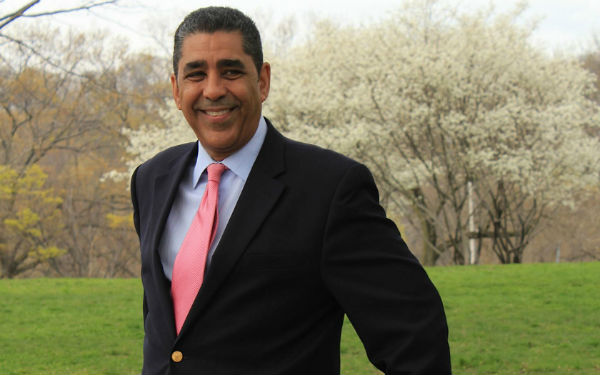 Harlem Congressperson Adriano Espaillat made the following remarks yesterday on January 24th, 2017, on the U.S. House floor in opposition to H.R. 7 in Washington D. C.. 
As prepared for delivery:
Mr./Mrs. Speaker, I rise today in support of every woman's right to make her own informed decisions about her health, including access to family planning and reproductive healthcare.  While the rest of the world moves forward, we are turning the clock back to the era of Mad Men.  However, unlike President Trump and my Republican colleagues, I have heard the voices of the hundreds of thousands of people I marched with on Saturday.  I accept the vast investigations and overwhelming research that oppose the outrageous policies that President Trump and Republicans in Congress have placed at the center of their agenda — Policies like the Global Gag Rule and H.R. 7, the No Taxpayer Funding for Abortion Act.  These dangerous and irresponsible policies are a disgraceful attack on women's rights domestically and throughout the world. 

Let's get this straight, Mr./Mrs. Speaker, what this is really about is keeping low income women from accessing the healthcare they so rightfully deserve.
 Check out the video of Rep. Espaillat's remarks on the House floor.
Related Articles
---