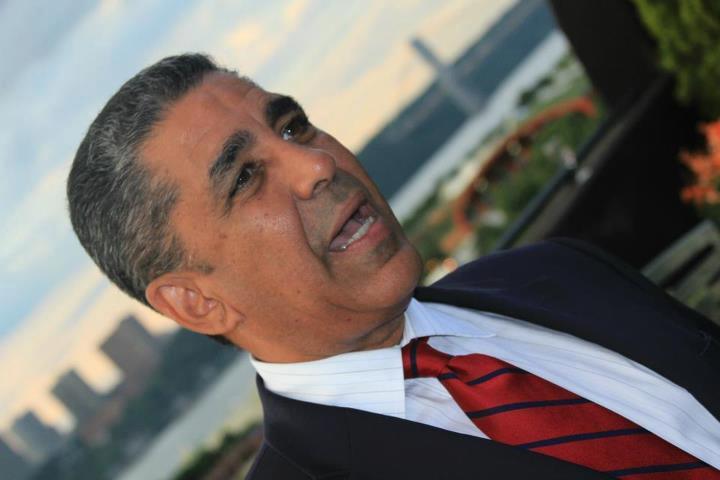 Today, Congressman Adriano Espaillat introduced legislation titled, "Make Our Government Safe Act," which prevents individuals who have threatened to destroy the government from participating in or attending National Security Council meetings.
"Anyone who makes statements in threat to our government or to the security of our nation, similar to the remarks made by White House Chief Strategist Steve Bannon about overthrowing the U.S. Government, should not have a security clearance, no less a seat on the National Security Council.  I am introducing this legislation as I strongly believe that the Trump Administration cannot be trusted, and Steve Bannon needs to go," said Rep. Espaillat.
"During an interview on August 22, 2016, Bannon referred to himself as a ''Leninist'' and stated his goal was to destroy all of today's establishment.  The Make Our Government Safe Act, would amend the National Security Act of 1947 to prevent individuals who have made statements similar to those issued by Steve Bannon from serving on the National Security Council.  I refuse to stand idle as Bannon along with others within the Trump Administration try to dismantle our democratic process."
Click here to read the "Make Our Government Safe Act" in its entirety.
Related Articles