---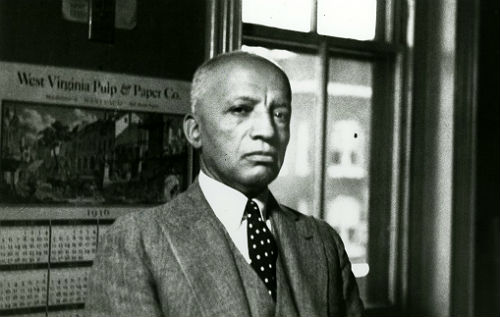 Today, Congressman Adriano Espaillat, released the following statement in recognition of Black History Month.
"First recognized in 1926 by historian Dr. Carter G. Woodson, Black History Month allows us to reflect on the collective strength that diversity continues to bring to the United States today," said Rep. Espaillat (NY-13). "Each year during the month of February, we celebrate Black History Month and reflect on the countless contributions that African Americans and individuals of African descent have made to our nation throughout its history.
"Black History Month encourages each of us to recognize the threads of African American history that continue in our society today in areas such as arts and entertainment, education and technology, business and policy, in service to our country and in service to our local communities.
"As we celebrate Black History, I am proud to recognize my own African roots and lineage as an Afro-Latino and reflect on our diversity as a nation, our history and culture, and our work to ensure a better, brighter and more equitable future today and for generations in the future."
Read more about congress member Adriano Espaillat HERE.
---