---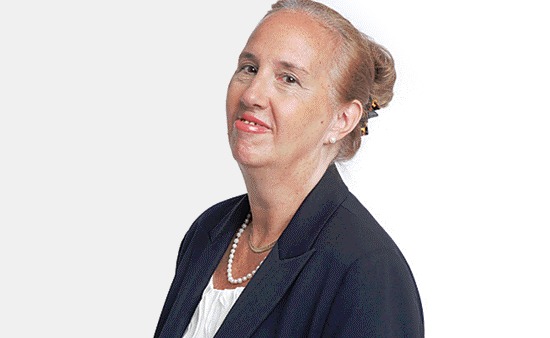 Manhattan Borough President Gale A. Brewer announced today that Harlem had the most dramatic jumps of all the boards in Manhattan occurring in Community Boards 9 and 10. Board 9, which covers Morningside Heights and West Harlem, saw new applications more than double from 20 in 2015 to 45 this year. Board 10, in Central Harlem, saw new applications rise from 48 in 2015 to 78 this year.
"It's thrilling to see so many Harlemites are ready to volunteer their time, their energy, and their skills to help our borough and our city," said Manhattan Borough President Gale A. Brewer. "Community Boards are the front line in the fight for affordable housing and quality of life in our neighborhoods. When our boards' applicant pool grows larger and more diverse, all our neighborhoods benefit."
The applications will be reviewed by the Borough President's staff and a panel of independent screeners. In February and March, the Borough President's office will host multiple group interview sessions, evaluating applicants in group discussion and problem-solving exercises.
The continued increase in applications follows a multi-channel outreach campaign undertaken by the Borough President's office, which included traditional community outreach tactics and targeted Facebook ad campaigns.
In 2015, Brewer's office became the first to adopt online applications for Community Board membership. This year, an overwhelming majority of applicants, 91 percent, took advantage of this option.
The Borough President's office accepted Community Board applications for the 2016 appointment cycle through Jan. 29. All community board members are appointed to staggered two-year terms, with half selected by the Borough President and half by the City Council members representing each community board district. The 2016 round of appointments will be announced early in April.
Editor's Note: some of the content has been edited for publishing.
---