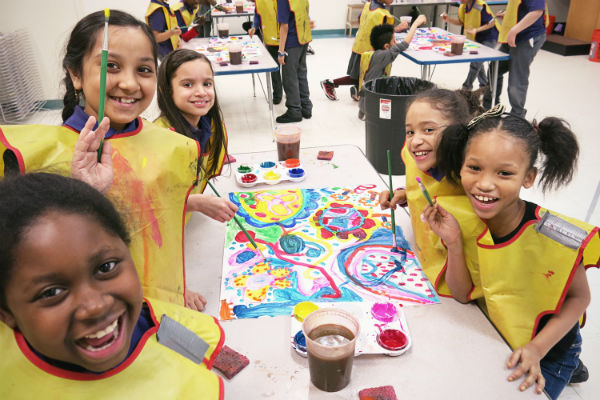 Global Community Charter School (GCCS) is the national winner of Art.com's Art Sparks Learning competition! GCCS won $1,000 in art supplies from Art.com's partner Blick Art Materials.
GCCS believes that exposure to the arts enriches learning in all subjects and this is a vital part of its curriculum. Winning this competition helps it continue to provide its students with tools for self-expression, nurture them as artists and help strengthen their creative minds.
"Being a part of this competition was such a great experience for our students, faculty and friends of Global Community Charter School. We thank all the people who voted for us and we appreciate your continuous support," says Phyllis Siwiec, Head of School.
For more information, visit www.globalcommunitycs.org/ about.
Related Articles