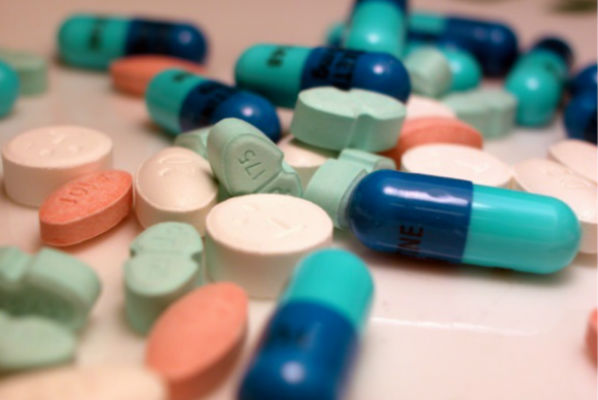 NY Post reports that a Harlem boy was "poisoned" by a charter-school classmate who gave him an anti-psychotic medication and told him it was candy, his mom claims in a lawsuit.
The 11-year-old victim "was barely conscious [and] his eyes were rolling back into his head," by the time his panicked mom got to Harlem Children's Zone Promise Academy in February, according to court papers.
The sixth grader, identified as "J.C." in a Manhattan Supreme Court filing against the charter-school network, was taken to Mount Sinai Hospital after ingesting the Seroquel, which is used to treat schizophrenia and bipolar disorder.
The kid who drugged "J.C." is "a known troublemaker," whom mom Rena Mungin-Capers had instructed school officials to "keep away from my child," according to court papers.
Harlem Children's Zone "did absolutely nothing to address a dangerous and festering problem" before the Feb. 10 incident, the mom claims. The suit seeks unspecified damages.
Mungin-Capers has since removed her son from the school, which declined comment.
Related Articles
---