---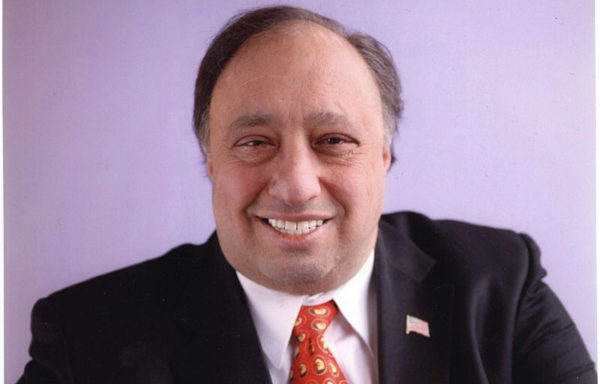 America's richest keep getting richer. The wealthiest Americans on the annual Forbes 400 list grew their combined net worth by just over 2 percent from the previous year, making them worth $2.96 trillion in 2019.
Jeff Bezos, the founder and CEO of Amazon, is once again at the top of the list. His ex-wife, Mackenzie Bezos, who got 25 percent of the couple's shares in Amazon as part of their divorce settlement, is now the 15th richest person in America, according to the list.
Falling between the Bezos barons is former New York City mayor and media magnate Michael Bloomberg, who's at No. 8 with a net worth of $53.4 billion.
He's among 72 people in New York who are among the 400 richest in America in 2019. Other notable New Yorkers making the cut include owner, president, chairman, and CEO of Gristedes Foods, and Harlem born John Catsimatidis, News Corp. maven Rupert Murdoch and the financier George Soros.
According to Forbes, the minimum net worth to qualify for the list is $2.1 billion. The average wealth of those on the list increased by $200 million to $7.4 billion, Forbes writes.
With the vast amounts of wealth in the pockets of those on the exclusive list, Forbes notes that a number of high-profile billionaires such as Kylie Jenner and Michael Jordan, didn't even make the list reports Patch.
Click here to read the remaining New York billionaires on the list.
---