---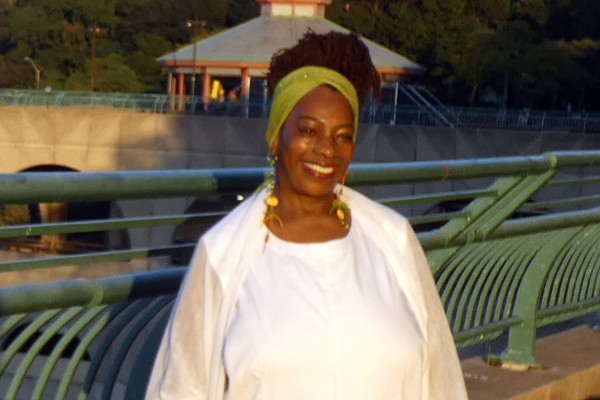 Listen to trailblazer Harlem Artist Nikki Williams talks about the creative process, International Artists Day and more with host Danny Tisdale, on The Harlem World Magazine Show.
Nikki Williams has been called Harlem's "Renaissance Woman," she is an award-winning photographer, poet, painter, author, playwright, and performance artist. She produced the first live weekly arts radio show "Artbeat of Harlem," for WHCR. She has three coffee table books with selections of her art and poetry and in 2020, Williams received her third Puffin Foundation for her photography grant.
Today is International Artist's Day, Monday, October 25th, 2021, honoring the artists and all the contributions they/we make. Also, we want to celebrate the artists who have passed from Harlem to Harare.
Subscribe to our podcasts from iHeartRadio, to Apple Podcasts, to Spotify, to Google Podcasts, to Stitcher, to TuneIn + Alexa, and get the feed here.
Photo credit: Nikki Williams.
---