---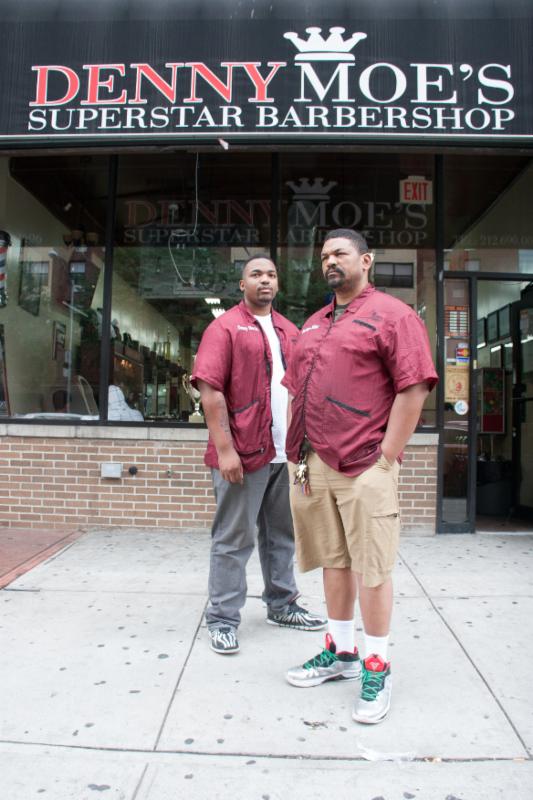 Dennis "Denny Moe" Mitchell sent out a Denny Moe's Superstar Barbershop e-mail with the message inside titled "To all the Fathers" and the image above of  his oldest son, Denny Moe Jr. .
We salute you for holding down your families and serving as positive examples for our youth.

Together we will raise a generation of children who will continue to uphold and better our 

communities. Keep lighting the way. 

We wish you a very Happy Father's Day and t

hank you for your continued support of Denny Moe's. 

Enjoy the day!
That's Harlem love.
Denny Moes, 2496 Frederick Douglass Boulevard, New York, NY,  (212) 690-0015, http://www.dennymoes.com/
---