---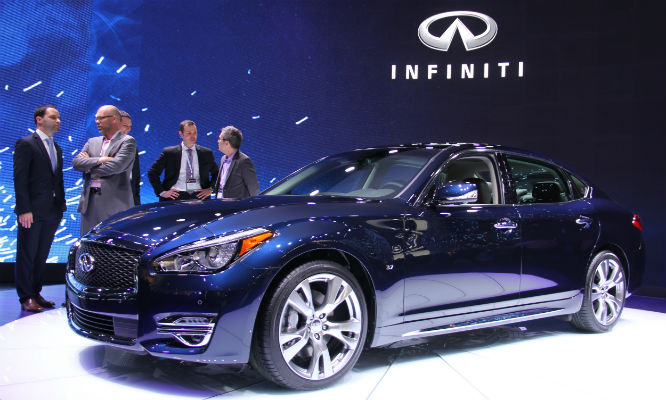 Buying your first car is definitely one of the biggest milestones anyone would face. While it is true that to a large extent, there isn't a specific timeline or age by which you must own a car. It all depends on your unique life scenario. The time to invest in a car is when you absolutely can't survive without one. Do you need a car to travel to and from work because buses and trains are not available? Do you need to move supplies that the only way to easily do it is by hiring a vehicle otherwise? Do you have the means to pay for the car, insurance, gas, maintenance, repairs, and taxes?  And you're going to park it where? Will you reserve a car park? Do you want to sell your junk car to get additional funds? Did you get a garage? Will the car be parked in a safe place?
If the answers to these questions are yes, then buying a car is the right thing to do. Otherwise, conform to other valuable alternatives. Uber, Lyft, trains, metro, buses, taxis, and rental services are available. Normally these additional alternatives cost you less, cause less aggravation and allow you to enjoy life more when you don't need the car on a daily basis. The process of buying your first car can be intimidating, that's why you should follow this guideline when buying a car.
The Money
There are essentially two options for anyone to buy a car: cash and funding. You can lease the car as an alternative, but that won't allow you to own the car, in certain cases you can even finance your car without paying a deposit. It is these options that are custom made for people facing trouble paying cash up front. They are able to own a car for a belated cost that they can pay back at their convenience. So here is the first thing to consider when thinking about finances:
Set up a realistic budget: In general, this figure is based on what you can spend on the car monthly. Consider your living expenses: shelter, food, health, and insurance. Once calculated, the remainder of the costs could be used to pay for cars, fuel, car insurance and mechanical maintenance for cars without warranty.

Get your credit details in Order: You are eligible for better financing options with better credit. This means you're going to get a lower rate. And this can save you tons of money during your car's lifetime.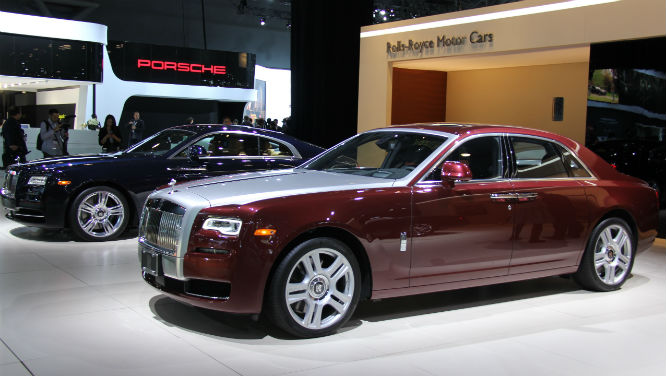 The Golden Rule of Shopping
The golden rule in car shopping is the more excited you are about any given model, the costlier it will be to buy it.  The reason for this is more than anything, the car industry utilizes passion and mind games to sell cars. Just consider the many Volkswagen models scoring among the worst reliability ratings of consumer reports, but are still popular cars, particularly among young consumers; because they look stylish and mesmerizing. But emotion does not just dictate the reasons behind people's decisions to purchase a specific car; it directly affects how much you're willing to pay for it. The work of car sellers is to make your emotions run unchecked. They give you the car to test drive, you hear how amazing you feel in it, and they build rapport very cleverly. They are trained to sit tight and work your emotions for as long as it takes so that your wish for the new car can grow. That's why you shouldn't let your emotions make the decision in order not to regret it in the future.
New Vs. Used
You have several options available when it is time to buy a vehicle. Not only must you select the car's label and color, but you must also consider whether to purchase a new or used one. This is a key decision and considering the savings for the upcoming years, it can make a huge difference. The benefits of getting a new automobile are that you buy a car with a service contract. In the first couple of years, most new cars have less repair, so only the maintenance of the car can be solely focused on.
On the other hand, the biggest drawback to buying new is that the moment you drive it out of the agency, you lose money. Another thing to think about is that when you buy a new model, there might be a year in which they convert engines or change design. Not to mention that in some cases, the new model is called back for issues after you bought it. You can avoid this problem if you buy used.
A couple of final thoughts are if you buy a car from a dealer, do so at the end of the year. Dealers can provide other great discounts on their vehicles only to get rid of them until the dealerships receive a new inventory. If you are considering a car that is used, and I believe that it is the best choice as a first car, then don't wait for Black Fridays and other holidays, you will be able to buy it whenever you want at cheap prices.
Photo credit: By Seitu Oronde.
---