---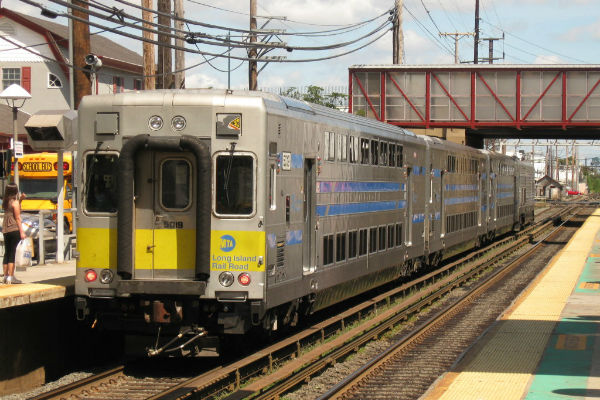 Speaking at Jones Beach on Sunday, Gov. Andrew Cuomo said that Long Island is still on track to begin phase one of reopening this week and that the LIRR is preparing for more riders.
At his daily briefing on Sunday, Cuomo said that Long Island is still on track to begin reopening on Wednesday if the numbers continue to improve. The Hudson Valley is on track to reopen on Tuesday. New York City is not going to be reopening next week, though.
"We need to get the number of deaths down on Long Island, and the number of tracers up," Cuomo said.
If the region begins to reopen as planned, only some businesses will be opening in the first wave. Construction, agriculture, forestry, fishing, hunting, retail (limited to curbside or in-store pickup or drop off), manufacturing and wholesale trade are allowed to reopen as part of phase one. Other industries will reopen later as the state moves through the gradual phases of reopening.
The MTA is getting ready for increased ridership that would come with the reopening, Cuomo said. The transportation agency will be cleaning and disinfecting every bus and train every day.
The LIRR will also be adding cars to trains, Cuomo said. The goal is to increase space on the trains so that riders can more easily social distance. Even with the increased cars, masks will still be mandatory for all LIRR riders.
" I think you're making a grave mistake if you don't use a mask in your own personal life," said Cuomo. "We know that it works."
In addition to getting ready to open reopen, Cuomo said that starting today, all professional sports leagues in New York can begin training camps for their athletes.
---