---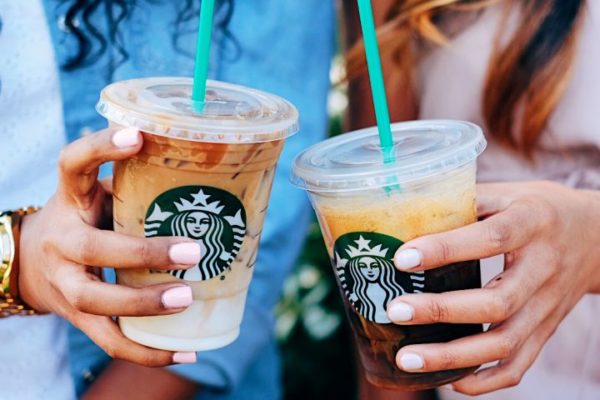 As you probably know Harlem has its fair share of Starbucks in Harlem, now Refinery29 reports that caffeine habits can be a real drain on our bank accounts. Especially when we're all about iced drinks during the summer.But this week, Starbucks has your afternoon pick-me-ups covered. Starting Thursday, August 3, 2017, the coffee chain is running a promotion called "Meet For Macchiatos." Between 2 and 5 p.m. this Thursday through Monday, when we buy any hot or cold macchiato, and get another one free. The deal is going on at participating Starbucks locations across the country.
News of this event, which was brought to our attention by Thrillist, appears to have been recently announced via Facebook. Already, countless Facebook users have tagged their friends on the Meet For Macchiatos event page in order to begin planning a coffee date later this week. That seems to be the whole idea behind this buy one, get one free deal because according to the Starbucks website, the promotion was dreamed up as way to celebrate International Friendship Day, which will fall on Sunday, August 6.
If for some reason your pals can't Meet For Macchiatos, you could always use the promotion as an opportunity to conduct a solo taste-test of all the Starbucks macchiato flavors you've been missing. Hot, cold, non-dairy, or caramel, there are plenty of options out there.
Just a few weeks ago, the coffee chain re-introduced its Iced Coconutmilk Mocha Macchiato, and if you have yet to sip it down, why not do so this week for half the price? The drink is created by combining a shot of espresso with chilled coconut milk and white chocolate mocha sauce, and it's topped off with caramel and mocha sauce. Sounds like a chocolate tropical dream. Taste it for yourself this week, or just stick to appreciating how friends can help other friends save money on coffee with your usual flavor.
Via source
Related Articles
---