---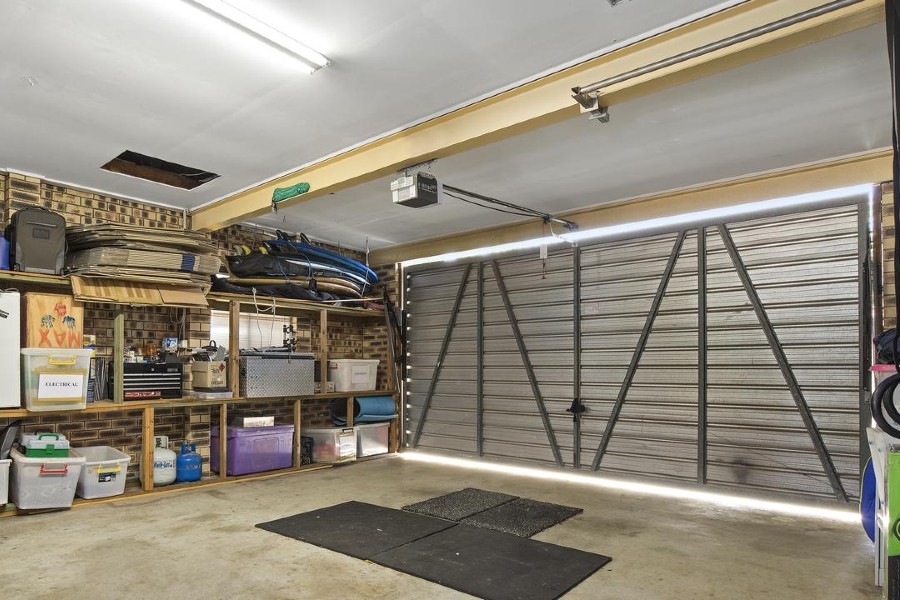 Garage conversions from Harlem to Hollywood can be an excellent way to add extra living space or a new room to your home.
It's a popular renovation project that can increase your property value and improve your quality of life. However, before you start, there are some crucial things you need to know to make the most out of this renovation project. In this blog, we'll discuss some of the most common garage conversion concerns and what you can do to address them.
1. Legal Permits and Zoning Laws
Before you start your garage conversion, it's essential to make sure you're complying with all the local laws and regulations. You'll need to check with your local government to learn about the permits you need, ADU zoning laws that apply, and any other restrictions that could affect your garage conversion project.
2. Structural Concerns
Another critical factor to consider when converting your garage into a livable space is its structural capacity. Not all garages are created equal, and some may not be suitable for a conversion project. You'll need to inspect the framing, foundation, and roofing of your garage to determine what structural modifications might be necessary and ensure that it can safely support your intended use.
3. HVAC System
Your garage was not designed to be lived in, which means it may not have the HVAC system that your living space needs. You'll need to think about how to heat and cool your new living space, which may require adding vents, ductwork, or other HVAC components. Depending on the layout of your house, extending your current HVAC system could be the most practical solution.
4. Plumbing and Electrical Work
If you plan on adding a bathroom or a kitchen to your new living space, you'll need to have a plumbing system installed. Similarly, if you need to add more electrical power, you'll need to upgrade the existing electrical system to accommodate your needs. These are serious modifications that require the help of professionals.
5. Accessibility
Finally, you need to contemplate how the new living space will integrate with the rest of your home. You must ensure that the converted garage is wheelchair accessible if needed, and that it has a proper means of access, egress, and ventilation. You should also consider how it will fit into your home's aesthetic and whether you want to re-stain, paint, or otherwise add decorations to the space to match the look of your existing home.
This content is part of the HWM Partnership.
---