---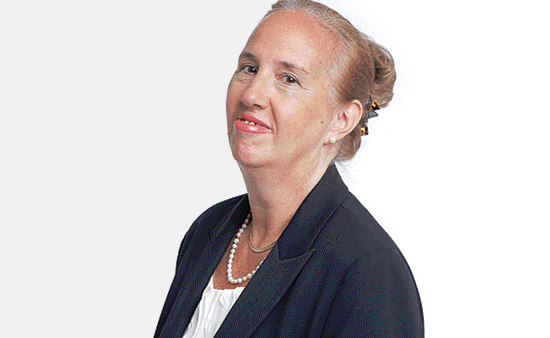 It's Monday, June 1, 2020.
At press time, TheCity.nyc's COVID-19 tracker shows Manhattan has 25,056 confirmed cases and 2,913 deaths; New York City as a whole has 200,547 cases and 21,569 deaths.
And as we prepared to hit "send" on our regular newsletter, the Governor and Mayor announced a curfew beginning at 11 pm tonight, running until 5 am tomorrow morning, along with a doubling of the number of police on the streets.
While I understand impetus for a curfew, increasing police presence and adding another reason for police to make arrests only increases the criminalization of our population.
What's more, announcing it just seven hours before the curfew's start– when both the Mayor and Governor conduct press availabilities every morning– seems wholly inadequate notice, especially to those who have essential family obligations, and it gives young people yet another opportunity to test boundaries.
We all know that the past few months have been a time of uncertainty and, often, tension. Millions of New Yorkers– millions of Americans– are struggling with deaths of loved ones, lost jobs, shutdowns of businesses, and seemingly endless hurdles to day-to-day life: longer lines for higher prices at stores, difficulties obtaining COVID benefits or loans, and just being cooped up inside.
Then comes horrifying video evidence of a murder in Minneapolis, on top of the virus's effects and the economic shutdown, on top of the racist incident at the Central Park Ramble, on top of everything as we take small steps toward reopening into a new, unknown normal.
The passionate outrage sparked by the Minneapolis video is understandable, as are the demonstrations in response (and the very real risk of catching COVID during those demonstrations is a measure of that passion).
The incidents during protests in New York City this weekend, by the grace of God, did not result in any deaths. But the NYPD and our communities must listen to each other better. Those police who perpetrated violent incidents must face disciplinary actions, just as surely as protestors who caused property damage or attacked cops face charges.
In the midst of this chaos, words are inadequate. In the days and weeks ahead, I will continue to do everything in my power to ensure that acts of racism are addressed, and help government tackle the root causes of these problems.
As a reminder, if you witness police abuse in person or see footage on social media, you can file a complaint with the City's Civilian Complaint Review Board at nyc.gov/ccrbcomplaint or (800) 341-CCRB.
And NY State Attorney General James, who is conducting an investigation of the protests, asks that any information, including visuals, be shared with her office as they proceed with that investigation. Email: complaints@ag.ny.gov.
Please take care and stay safe.
Please forward these newsletters to anyone you know who would find them useful, or have them subscribe to my enews here or follow me on Twitter, Facebook, and/or Instagram.
And please do call me with any urgent problems or concerns: (212) 669-8191.
Stay Safe,
---