---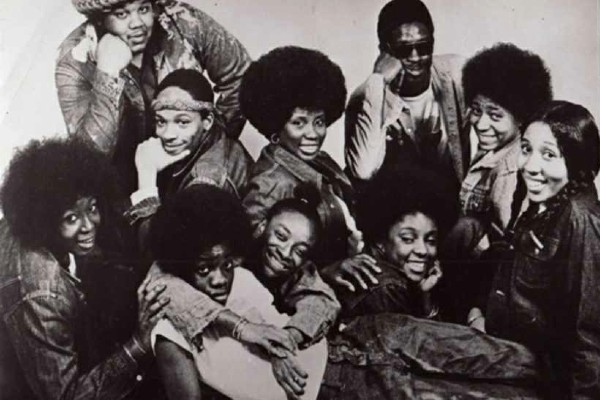 A few months back Harlem World Magazine posted The Voices Of East Harlem, Founded By the Legendary Charles "Chuck" Griffin 1969–1974.
The Voices of East Harlem was an African-American vocal ensemble of up to 20 singers, aged between 12 and 21 years of age.
Founded as a community initiative in 1969, the group performed with top soul and R&B musicians and recorded four albums in the early and mid-1970s.
The group originated in an inner-city action project in East Harlem, New York, in 1969.
Charles "Chuck" Griffin, was an East Harlem pop warner football coach and the founder of the East Harlem Federation Youth Association (EHFYA), and his wife Anna Quick Griffin set up the ensemble, initially to perform in colleges and at local benefits.
Related: Read more about Harlem History on our Facebook page.
Recently we checked in on the Harlem History Facebook page, doing some customer service work and saw a message from one of our great readers, Joann James. What Ms. James wrote caught our attention because of what she said:
This was and still is the most beautiful song. I can remember hearing it on the radio for the first time……..Goose Bump!
Here's what she heard and posted The Voices of East Harlem video Give Love Joann is talking about:
What an amazing song, we love it.
What do you think about The Voices of East Harlem video?
Photo credit: 1) The Voices Of East Harlem. 2) The Voices Of East Harlem Youtube video. Via SuperbMusicExp. The Superb random songs at  http://www.youtube.com/user/superbmus
---