---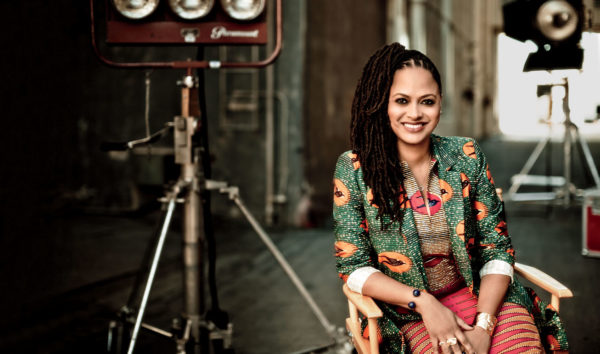 Grab the popcorn, sit back, and open your mind with the Cannabis Cultural Association (CCA) as we continue our Social Justice event series with Drug Policy Alliance (DPA) and New York University Students For Sensible Drug Policy (SSDP) with a FREE screening of 13th, the documentary directed by Ava DuVernay.
The title of Ava DuVernay's extraordinary and galvanizing documentary 13TH refers to the 13th Amendment to the Constitution, which reads "Neither slavery nor involuntary servitude, except as a punishment for crime whereof the party shall have been duly convicted, shall exist within the United States." The progression from that second qualifying clause to the horrors of mass criminalization and the sprawling American prison industry is laid out by DuVernay with bracing lucidity. With a potent mixture of archival footage and testimony from a dazzling array of activists, politicians, historians, and formerly incarcerated women and men, DuVernay creates a work of grand historical synthesis.
The event will end with an audience discussion. As always, light food and beverage will be served and were provided by Drug Policy Alliance.
Mon, March 20, 2017, 6:30 PM – 9:00 PM EDT
NYU Global Center, 238 Thompson St., Grand Hall on the 5th Floor, New York, NY 10012
No related posts found...
---