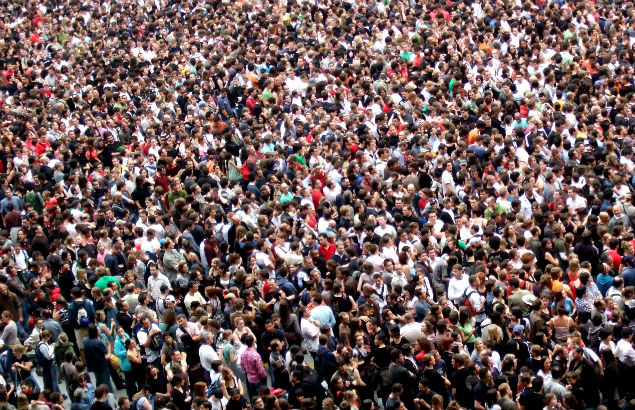 This Lincoln Center commission commemorates the 35th anniversary of Howard Zinn's seminal book, A People's History of the United States, with music and spoken-word performances that will bring to life the extraordinary history of ordinary people in the book: those who built the movements that made the United States what it is today, ending slavery and Jim Crow, protesting war and the genocide of Native Americans, creating unions and the eight-hour work day, advancing women's rights and gay liberation, and struggling to right the wrongs of the day.
 This performance will feature the actors Peter Sarsgaard, Viggo Mortensen, Kathleen Chalfant, Susan Pourfar, Brian Jones, and musicians Stew, Allison Moorer Hayes Carll, and Teddy Thompson. There will also be a special guest appearance by Fatou Thiam, a senior at the High School for Arts, Imagination and Inquiry—a New York City public school located at the Martin Luther King, Jr. Educational Campus that was co-founded by Lincoln Center Education. Anthony Arnove, co-editor with Howard Zinn of Voices of a People's History of the United States and author of the introduction to the new 35th-anniversary edition of A People's History of the United States, will narrate.
Thursday, November 5 – FREE at 7:30 pm
Lincoln Center for the Performing Arts, Inc., 70 Lincoln Center Plaza
New York, NY 10023, LincolnCenter.org
No related posts found...