---
Harlem's Heaven Hat Shop in Harlem hosts it's 4th Annual "Hat day in the Sun." Over 200 basic sun hats will be given away free of Charge.
6:00PM — . Thursday June 19, 2014
   * Adults Only and First Come first served.   
Sponsored by" the Headwear Association" to promote awareness of the need for sun protection.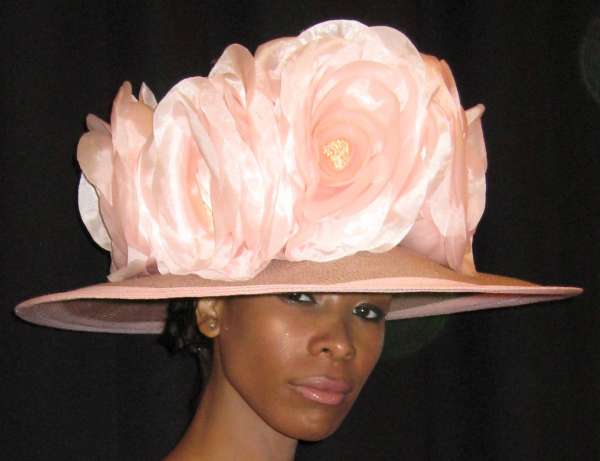 Harlem's Heaven Hats Shop, 2538 Adam Clayton Powell Jr. Blvd., at 147th Street, New York, NY 10039, Open Tues- Sat, 12PM – 6PM EST, (212) 491-7706
www.harlemsheaven.com
harlemsheaven@gmail.com
twitter.com/harlemsheaven
Facebook: Harlem's Heaven Fan Page
Facebook: Evetta Petty
---