---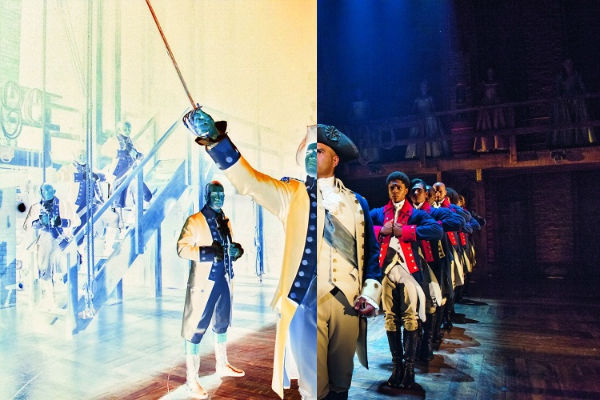 Guest Of A Guest reports that as if you needed another reason to love Hamilton after the cast's moving speech to VP-elect Mike Pence, the Broadway sensation is going off the grid for one night only and giving fans a chance to skip the expensive tickets and experience the live performance for FREE.
Yes, that's right, FREE.
Hamilton. For Free.
Let us explain. On Sunday, December 4th, 2016, the stars are set to perform at the Living Room in W Times Square as part of an ongoing theater series. Standard standing room admission will cost you literally nothing, but if you plan on wearing your musical heels, limited seating is available for only 20 bucks. Seriously.
Go HERE for tickets and more information, and don't forget to mark this momentous night on your calendar.
Via  Facebook
---