---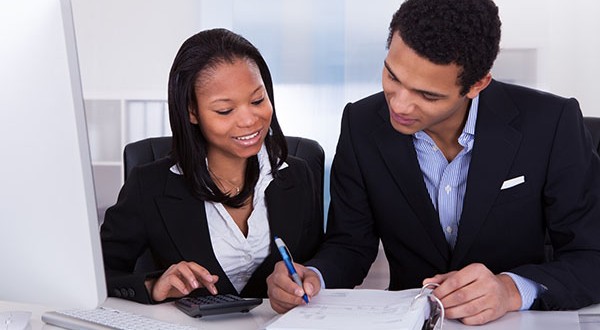 Harlem business owners, remember this date — June 22, 2017. On that day, the city's Department of Small Business Services will be bringing its Chamber On-the-Go program to the neighborhood.
The Chamber On-the-Go program will set up shop at the Dream Center, located at 205 W. 119th St. between Frederick Douglass and Adam Clayton Powell Jr. boulevards, according to a department press release. The program offers business owners the chance to attend free business workshops, take advantage of SBS' resources and connect with department staffers to discuss business advice.
"The City is bringing free services directly to small business owners in each borough, and these new workshops are a great way to get information and support close to home," Gregg Bishop, Commissioner of the NYC Department of Small Business Services, said in a statement. "It's not enough to offer services if small business owners cannot easily access these services without detracting from their number one priority: operating their business."
Business owners can also set up storefront visits with the Chamber On-the-Go program. By having the program on-site, business owners won't have to leave their stores unattended.
During an on-site visit the program will offer the following services:
Conduct a snapshot assessment of the business' strengths and needs;
Connect business owners with free resources to help their business thrive from the SBS, Chambers of Commerce, and local organizations;
Provide immediate business support and make appointments for future services; and
Answer questions and collect feedback on the challenges and opportunities facing their specific business community.
"Chamber On-the-Go continues to be a tremendous success. Small businesses from all over the city are benefiting," Council Member Robert Cornegy, chair of the NYC Council's small business committee, said in a statement.
The program has visited more than 5,000 storefronts and provided services to more than 1,200 businesses, Cornegy said.
Related Articles
---