---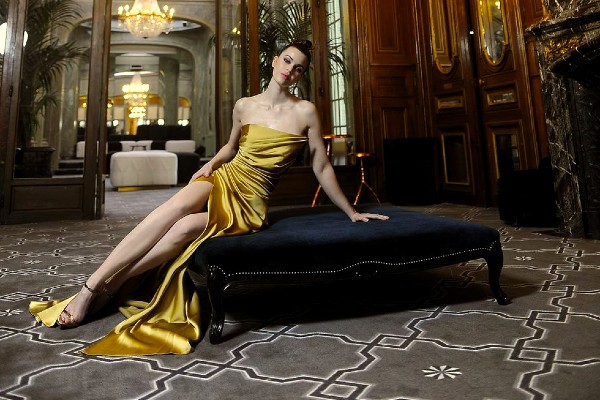 Cristobal Balenciaga's visits to Harlem in the 1940s speak to Harlem and Couture, that's why we're excited about Fovari's debut of the brand's first Haute Couture Collection.
Check out the digital show and view the collection below:
Fovari Haute Couture Digital Show
Fovari's newest collection features shimmering crystals, hand-embroidered floral motifs, and delicate French lace to bring timeless elegance to life.
Each piece is thoughtfully designed to be interchangeable, transforming your look from attending an opulent Harlem evening fundraiser to an everyday glam event.
Whether a boldly structured suit jacket or a delicately beaded gown, each garment re-imagines couture for the modern incredible woman.
Fovari
Founder Yara Shoemaker, originally from Syria, now residing in Sarasota, Florida, got her start in the industry owning her boutique in Florida and launching Femme Rouge magazine but Yara wanted to take her passion a step further and create her own brand.
In addition to fashion, Yara has also written a cookbook, been a producer on the Critics Choice Award-nominated film Pig starring Nicholas Cage, and started a family and an incredible brand.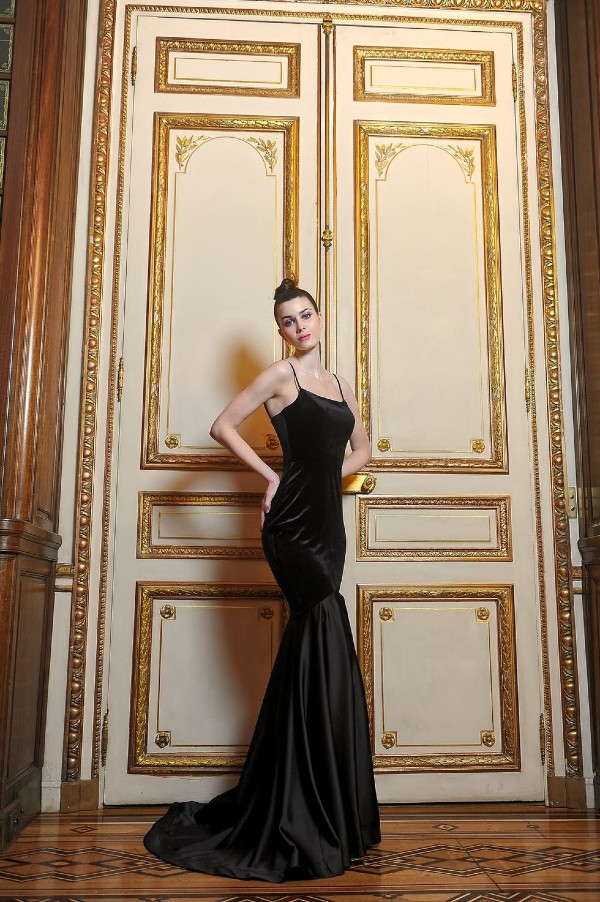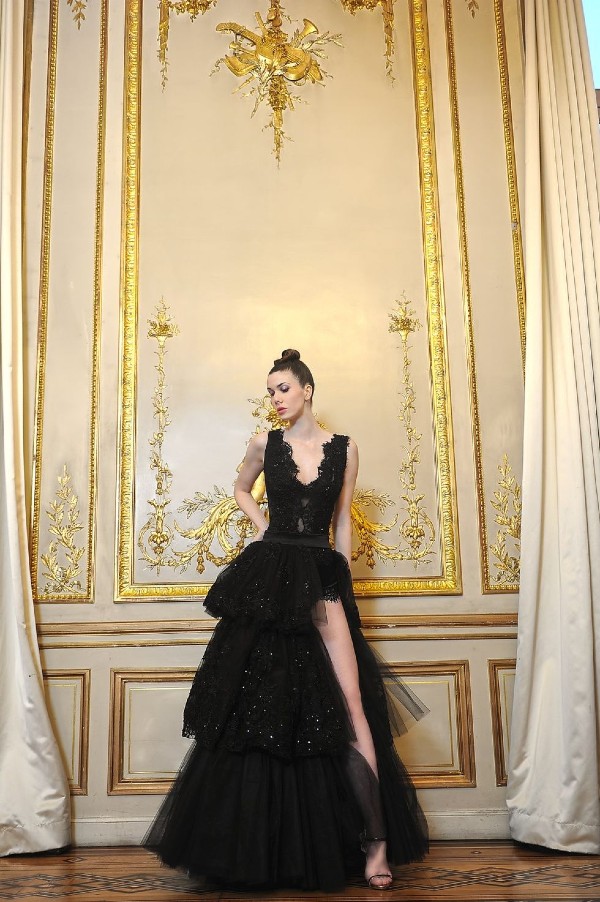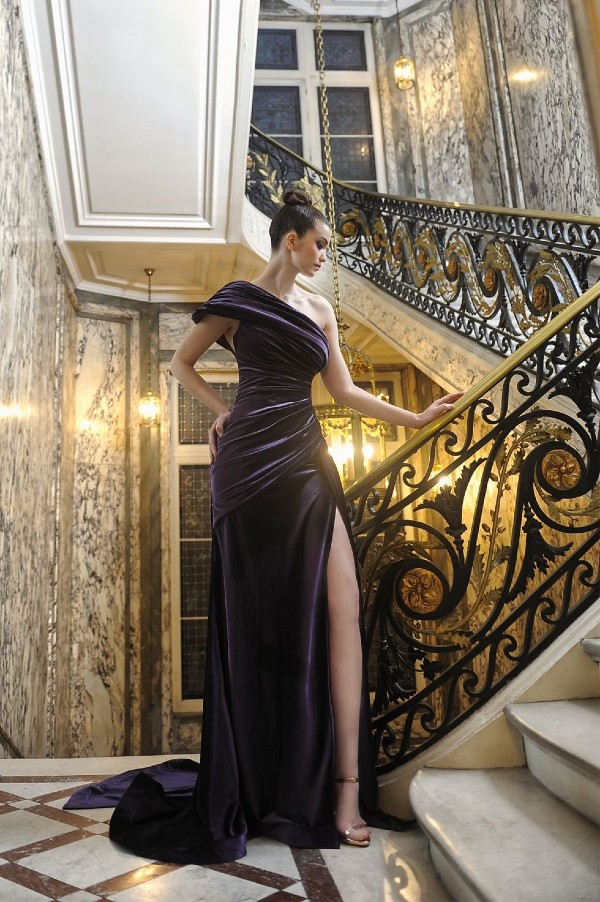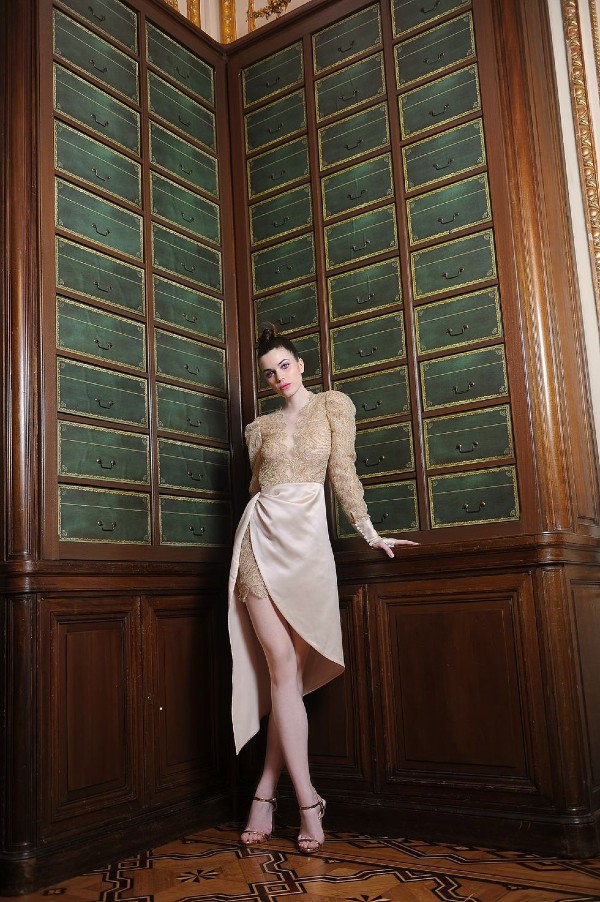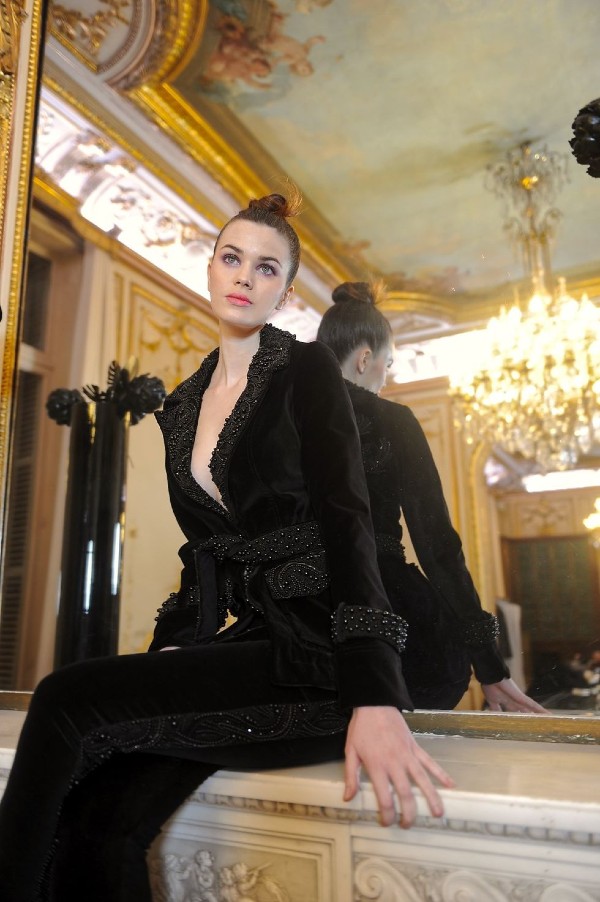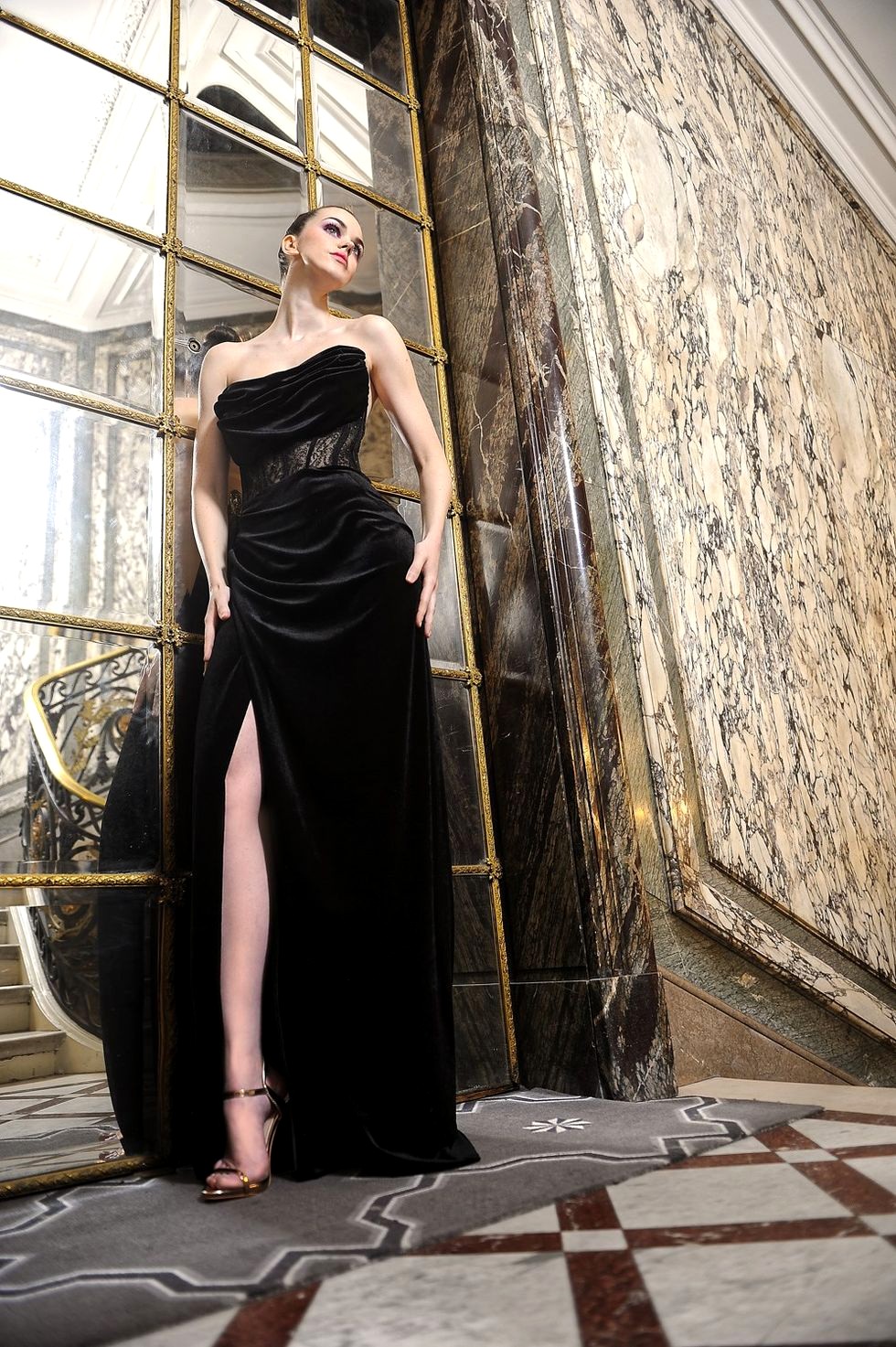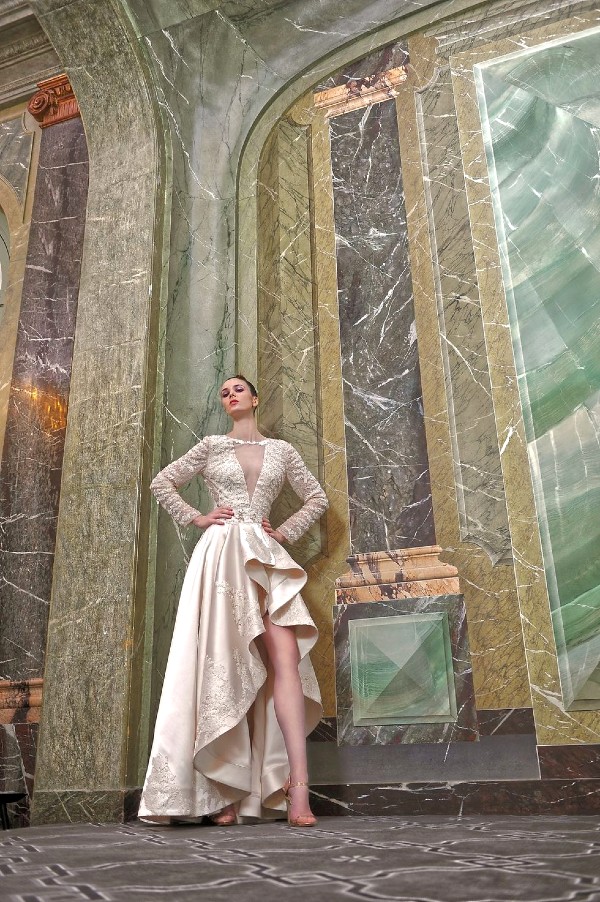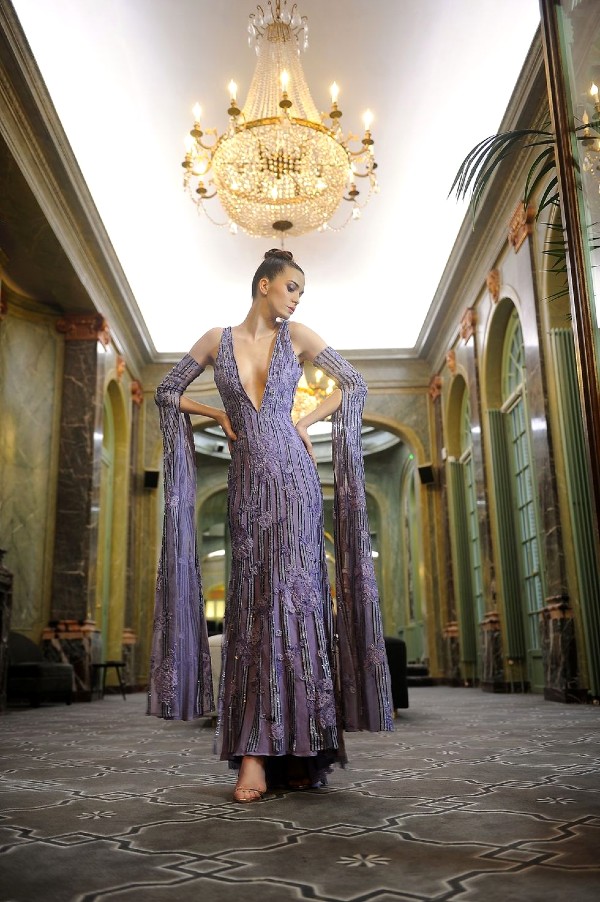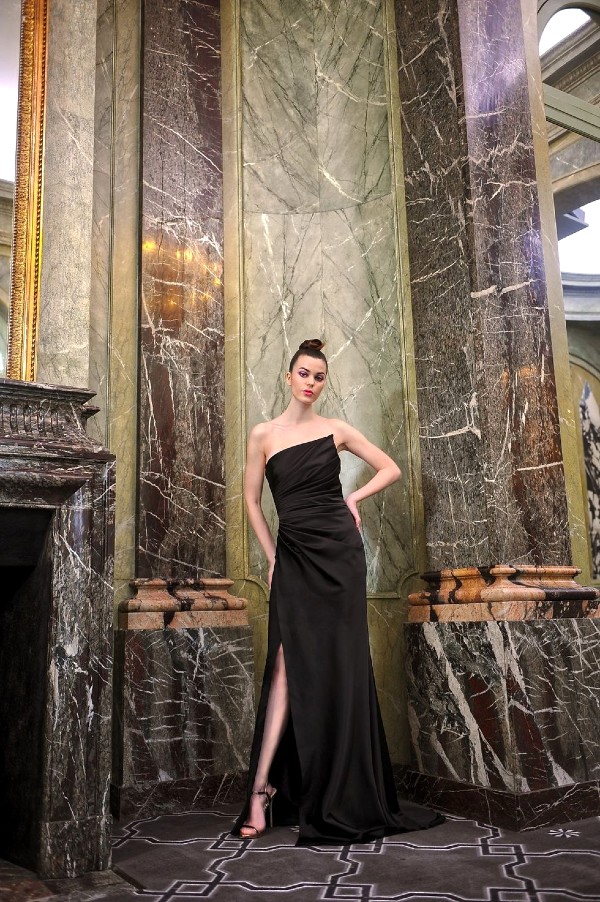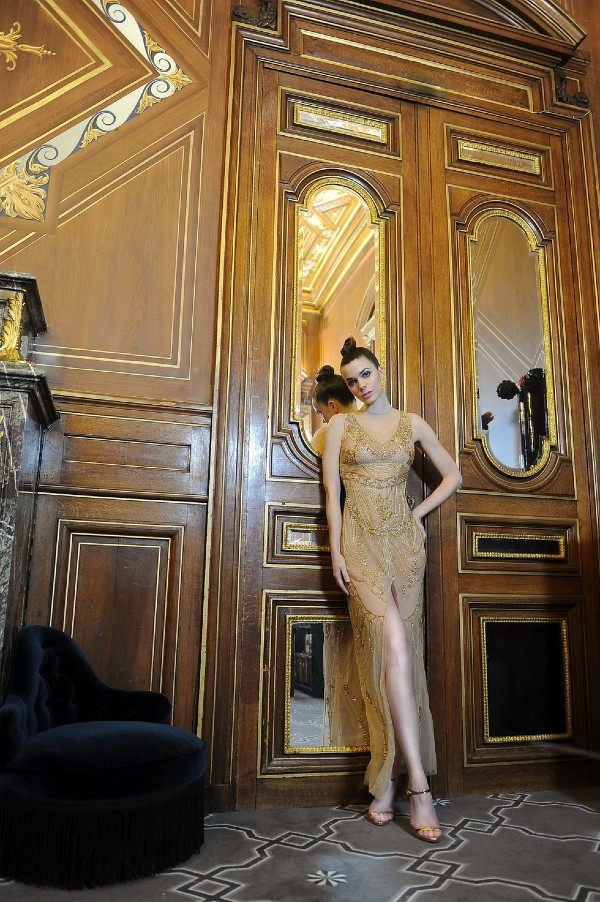 Fovari launched its first collection in November 2021 with a cutting-edge 3D website to complement its couture designs.
Fovari's designs feature hand-embroidered details, high-quality fabrics, and are manufactured in the top factories in Italy that also manufacture for designer brands including Versace and Prada.
Now showing virtually at both Paris Couture Week and New York Fashion Week 2022, Fovari is quickly rising to be a contender in the industry.
Fovari : https://fovari.com/
Photo credit: 1) Fovari. 2) Fovari Youtube. 3-12) Fovari. By  IMAXTREE.
---