---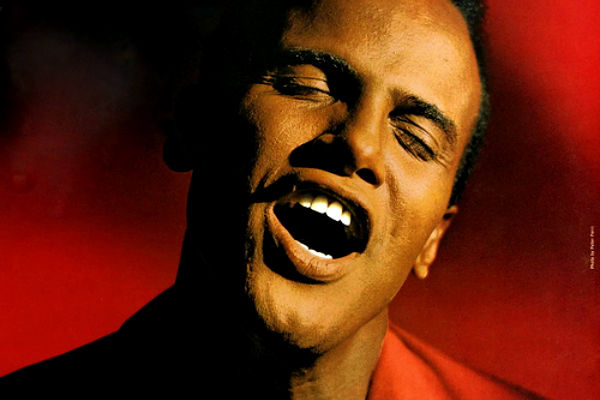 Riverside Church has a distinguished line-up of honorees including civil rights leader Harry Belafonte, social justice advocate Gina Belafonte, philanthropist Dr. Gail C. Christopher, United We Dream Executive Director Cristina Jimenez and the #NeverAgain gun violence prevention leaders of Parkland, FL. 
This year marks 50 years since the assassination of Rev. Dr. Martin Luther King Jr., With the legacy of his focus on justice still fresh in our hearts and minds, they are channeling his wisdom and convictions at our Fourth Annual Juneteenth Celebration. On Tuesday, June 19, 2018 at 7:00 PM they will gather with over 1,800 community and national leaders at the historic Riverside Church in Harlem where Rev. Dr. Martin Luther King, Jr., preached his famous anti-Vietnam War sermon, "Beyond Vietnam," in 1967.
This Juneteenth celebration gathers their community to reflect on "The Fierce Urgency for Justice Now" for all of God's children and five distinguished honorees who embody this year's theme. In the spirit of the first Juneteenth celebrations in Texas in 1865, their celebration includes music, dance and of course a message challenging them to continue their efforts to become "a more perfect Union".
Riverside Church in Harlem, 490 Riverside Dr, New York, NY 10027, 212.870.6700, www.trcnyc.org/
Related Articles
---