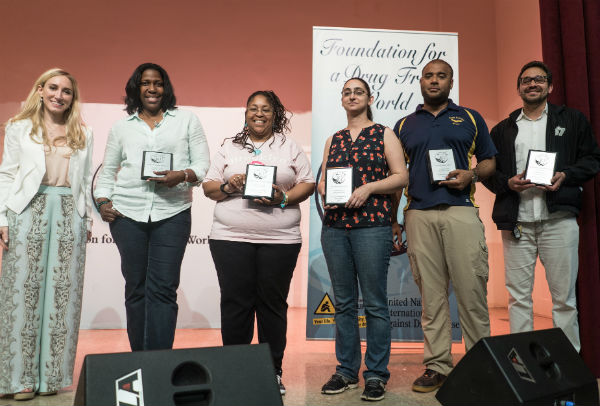 Last week, the Foundation For a Drug Free World held a Truth about Drugs Concert in Harlem at the Percy E. Sutton high school with music artists and in honor of the United Nations International Day Against Drug Abuse.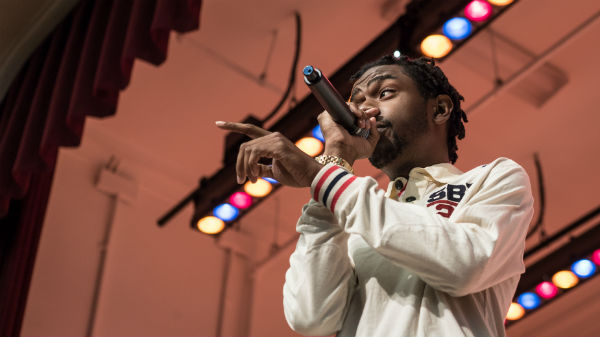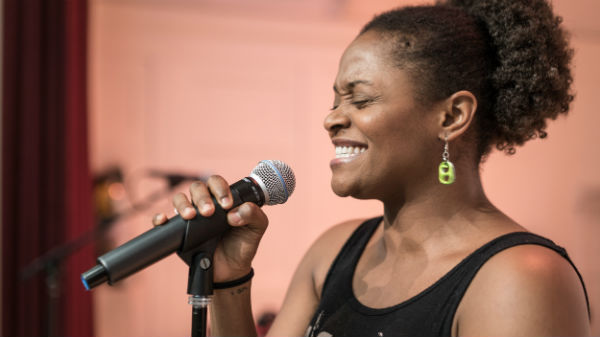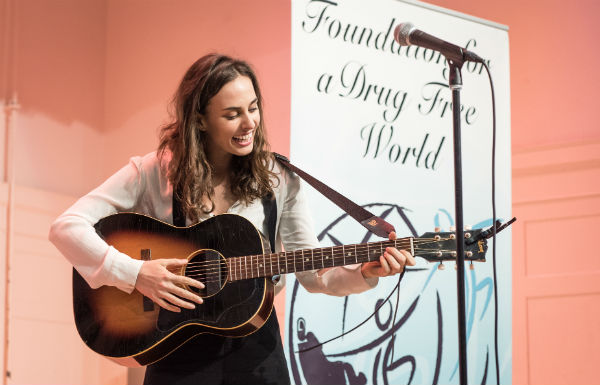 The theme of the concert was #Successwithoutdrugs. The event had a Broadway star, rapper Teemonee and other amazing artists performed.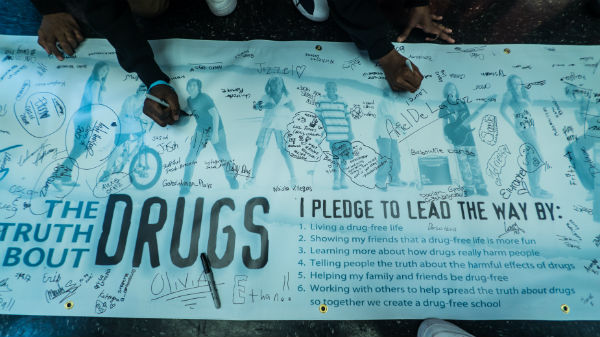 All students received the "Truth About Drugs" booklet. It was all about achieving your dreams and goals without drugs. And the students took the Drug Free Pledge and signed a huge Drug Free Pledge banner.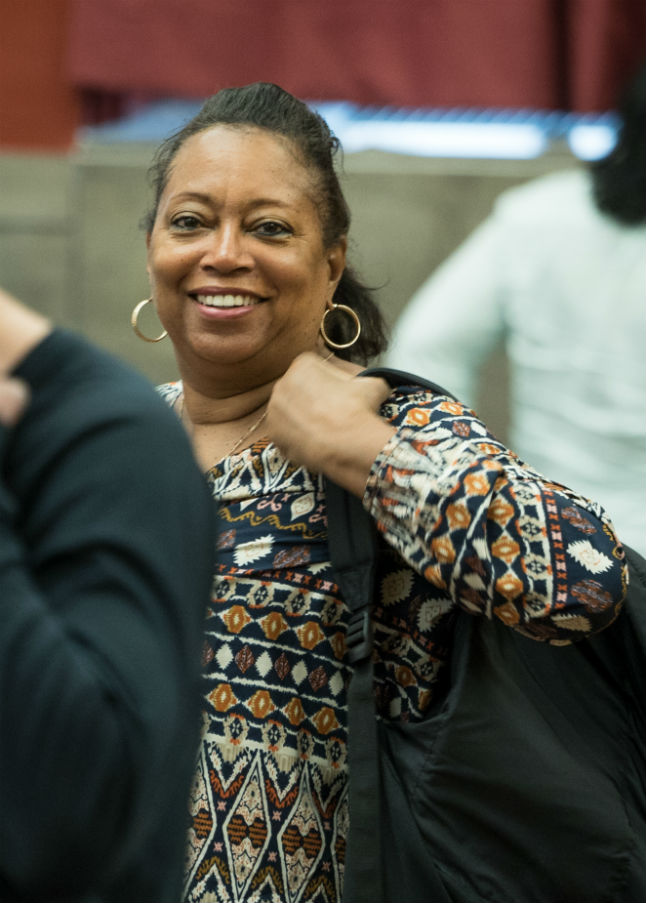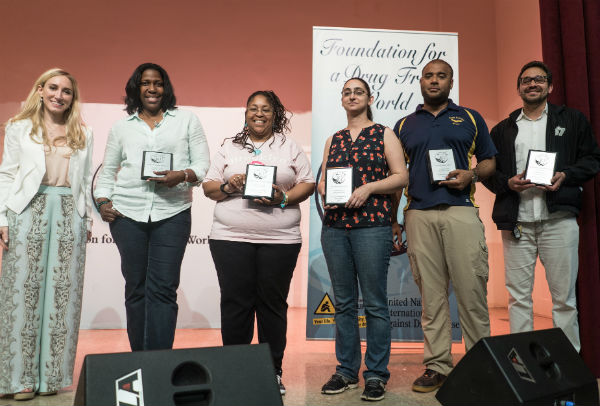 Numerous schools from 4 of the 5 boroughs attended and participated. The honored teachers with plaques who attended the event with their students.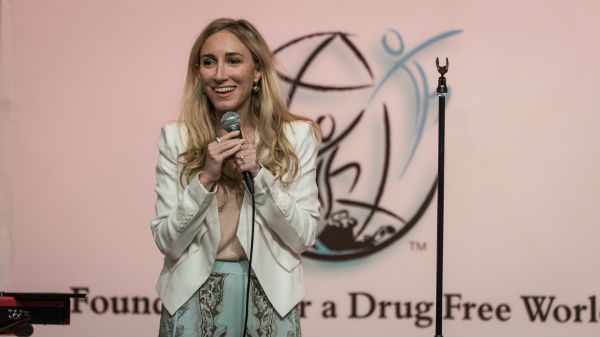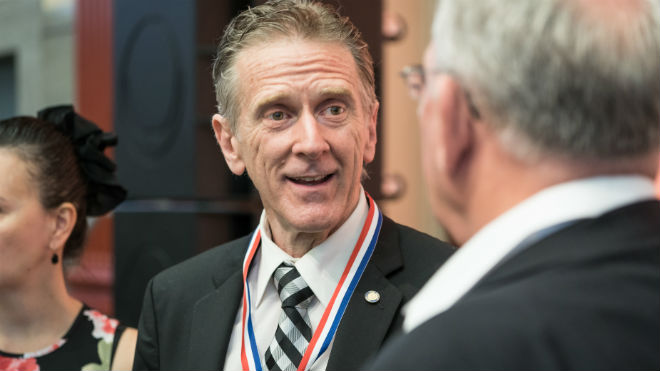 Check them out on the web at www.drugfreeworldamericas.org
Photo credit: Austin Donohue
Related Articles
---