---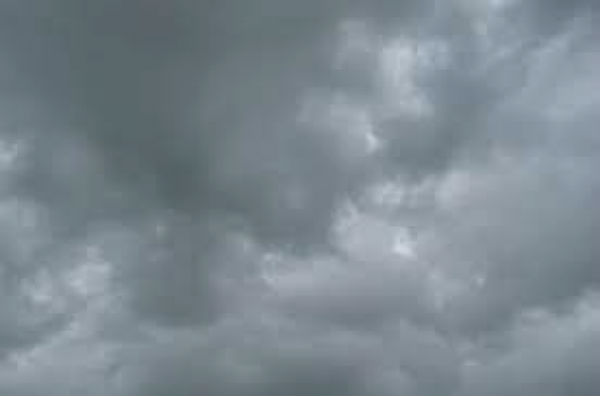 The National Weather Service has issued a Flood Advisory for NYC from 10:54 PM on 2/24 until 2:00 AM on 2/25. Expect heavy rainfall rates due to thunderstorms in the area.

Do not drive your vehicle into areas where water covers the roadway. The water depth may be too great to allow your car to cross safely. Move to higher ground.
For more information, please visit www.weather.gov/nyc.
---