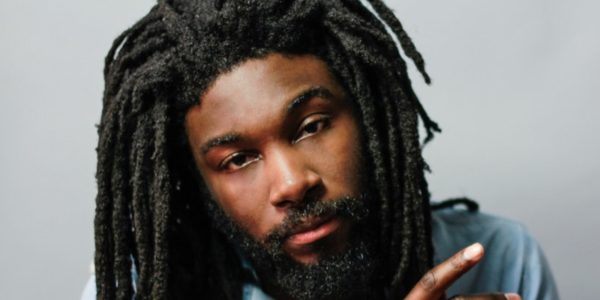 "Long Way Down" is National Book Award finalist and New York Times bestseller Jason Reynolds's fiercely stunning novel that takes place in sixty potent seconds—the time it takes a kid to decide whether or not he's going to murder the guy who killed his brother. Told in short, fierce staccato narrative verse, the book is a fast and furious, dazzlingly brilliant look at teenage gun violence, as could only be told by Jason Reynolds.
Free, Monday, October 23, 2017, 4 pm
Make Reservation HERE
Or Check out the Live Stream HERE
BUILD Series Studio, 770 Broadway, 4th Floor, New York, NY 10003
No related posts found...
---