---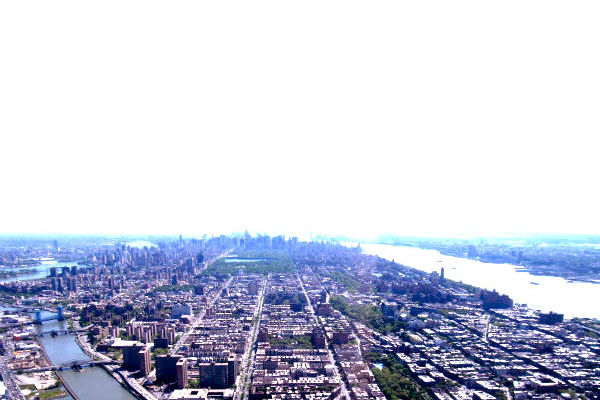 Federal Reserve Chairman Jerome Powell says the U.S. economy is poised to grow rapidly, barring another wave of COVID-19. 
During an interview on CBS News' "60 Minutes" on Sunday, Powell said the economy is at an "inflection point" right now and that the nation could see a sharp rise in new jobs in the coming months.
"What we're seeing now is really an economy that seems to be much at an inflection point, and that's because of widespread vaccination and strong fiscal support, strong monetary policy support," Powell said. "We feel like we're at a place where the economy's about to start growing much more quickly and job creation coming in much more quickly. The outlook has brightened substantially."
However, he cautioned that the fate of the economy is still very much in the hands of the virus.
"The principal risk to our economy right now really is that the disease would spread again. It's going to be smart if people can continue to socially distance and wear masks," he said in the interview.
Health officials are continuing to urge people to wear masks, socially distance, and get vaccinated as soon as possible. According to CDC data, more than 183 million vaccines have been administered in the U.S. so far.
Cyberattacks a big concern
Powell said there's a "very, very low" chance that the economic downturn set in motion by the pandemic will be as dire as the 2008 financial crisis. However, he said cyberattacks on financial institutions remain a major concern.
"The world evolves, and the risks change as well and I would say that the risk that we keep our eyes on the most now is cyber risk," Powell said. "There are scenarios in which a large financial institution would lose the ability to track the payments that it's making, where you would have a part of the financial system come to a halt, and so we spend so much time, energy, and money guarding against these things."
Still, the Fed chairman said he's "highly confident" that the economy will come out of the pandemic "better and more inclusive" than it was before reports Consumer Affairs.
---