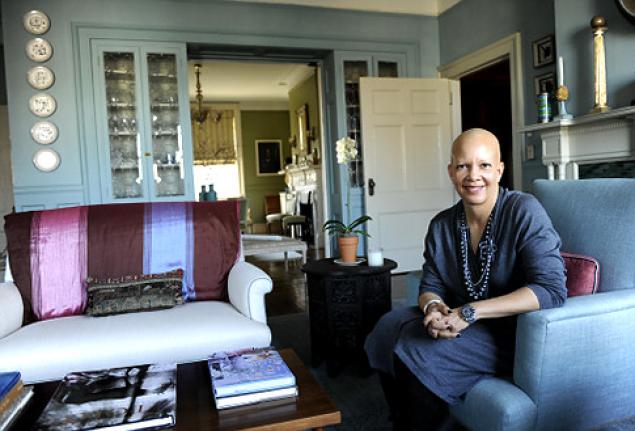 SOHarlem is presenting the Harlem-based, interior designer Sheila Bridges' mémoire, The Bald Mermaid, explores questions of identity, femininity, race, success. It also, ask what it really means to have it all and what it means to stay true to oneself in the face of judgment, criticism, and expectation from family, friends, lovers, and strangers.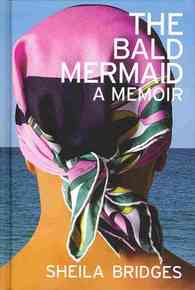 A Conversation with Sheila Bridges and Veronica Claypool
Thursday, June 19, 2014, 6:00-8:00PM
The event is free and open to the public. RSVP here.
SOHarlem, 1361 Amsterdam Avenue, Suite 340, Harlem, NY
Related Articles