---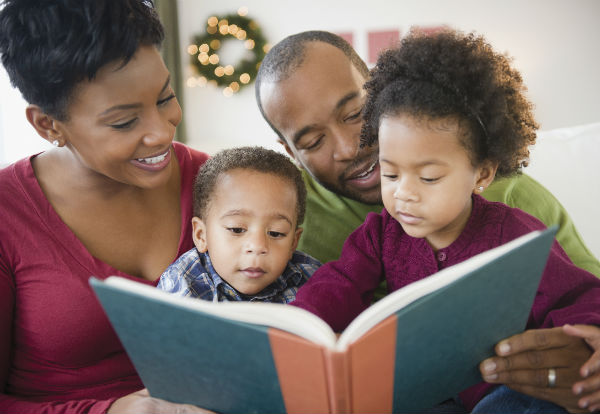 The information the COVID Crisis tally as compiled by Johns Hopkins University, focuses on a national and gives trends that can be happening in Harlem.
(Previous numbers in parentheses.)
Total U.S. confirmed cases: 10.569,558 (10,421,678)
Total U.S. deaths: 242,536 (241,949)
Total global cases: 52,918,582 (52,331,462)
Total global deaths: 1,295.976 (1,287,966)
Growing concern about Thanksgiving
Health officials are pleading with Americans to stay home during the Thanksgiving holiday and to not travel to visit friends and family. Dr. Celine Gounder, a member of President-elect Biden's COVID-19 advisory board, compares Thanksgiving gatherings to "pouring gasoline on a fire."
Early evidence suggests Americans are not heeding the advice. A survey of consumers conducted from Cars.com found that 47 percent of Americans plan to travel over the Thanksgiving holiday, most of them by car.
By way of comparison, only 21 percent fewer Americans traveled over the Thanksgiving holiday in 2019 when there was no pandemic.
Economists predict a huge turnaround in the pandemic
Things may look bleak at the moment, but economists at the Swiss bank UBS say the situation is likely to look very different six months from now.
"We might get a situation where reported cases of COVID-19 in the United States fall very close to zero in Q2 (second quarter) of next year," Seth Carpenter, chief U.S. economist at UBS, told CNBC.
The bank originally predicted that it would be the second quarter of 2022 when COVID-19 cases disappear in the U.S. Carpenter said this week's announcement from Pfizer that its vaccine appeared to be highly effective is a game-changer.
COVID-19 cases spinning out of control
The COVID-19 Tracking Project at Johns Hopkins University counted 153,000 new cases of the virus in a single day on Thursday, breaking the record from the previous day. Health experts say the wave of new cases threatens to overwhelm hospitals across the country.
Hospitals everywhere seem to be feeling the pressure. COVID-19 hospitalizations across the nation rose to a record 67,096 on Thursday, with about 20 percent of the patients requiring treatment in an intensive care unit (ICU).
The case count has surged in recent weeks along Texas' border with Mexico. El Paso has been particularly hard-hit. The city's hospitals are full, and the state has set up a temporary medical center at the local civic auditorium.
Why some patients die and others don't
Researchers writing in Science say they have stumbled across a discovery that may explain why some people are more likely to die from COVID-19.
While age and underlying conditions are big factors, the scientists said they found that about 10 percent of nearly 1,000 patients who developed life-threatening pneumonia had antibodies that disable key immune system proteins called interferons. The sinister antibodies were absent in 663 people with mild or asymptomatic COVID-19 infections.
Scientists call it a "breakthrough" finding that will help physicians better treat patients who become severely ill.
Vaccines should handle a mutating virus
An outbreak of a mutating strain of the coronavirus at European mink farms initially caused concern among health officials. They believed that vaccines currently in development might prove ineffective against it, but now it appears the concern might be overblown.
Dr. Anthony Fauci, director of the National Institute for Allergy and Infectious Diseases (NIAID), said it's important to investigate the new strain, but he doesn't think it should derail the current vaccine efforts.
"It does not appear, at this point, that that mutation that's been identified in the minks is going to have an impact on vaccines and affect a vaccine-induced response," Fauci said during a webinar this week.
Around the nation
Texas: Just days after becoming the first state with more than 1 million confirmed coronavirus cases, Texas officials have announced that state colleges will hold in-person graduation ceremonies next month. The ceremonies will be spread out over several days to reduce crowd size.

Illinois: Gov. J.B. Pritzker says the state may need to shut down again as cases of the virus spike. Illinois public health officials reported a one-day record of 12,702 new confirmed and probable cases of COVID-19 on Thursday, as well as 43 deaths.

New Jersey: New Jersey is a step closer to shutting down the state. Gov. Phil Murphy is limiting hours for bars and restaurants and prohibiting bar seating at all times.
From our content friends at Consumer Affairs.
---