---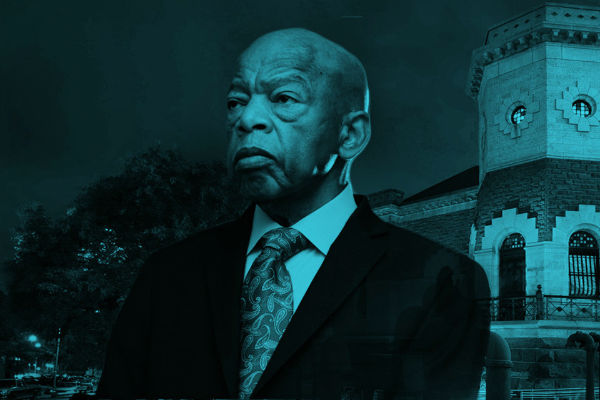 Another day, another Republican filibuster of critical voting rights legislation. The Republican plan is clear — they want to systematically take a wrecking ball to the cornerstone of our democracy, the freedom to vote, in a naked power grab.
"While their plan is clear as day and they successfully make progress on it day by day, what is not clear at all is what is the Democratic plan to stop it.
"For months, Joe Manchin held up the John Lewis Voting Rights Advancement Act to chase Republican votes to end their filibuster. That plan failed. Miserably.
"Republicans have opened a multi-front war on our democracy –from attacking the right to vote to lying daily about the last election, to fake audits in states, to refuse to allow a non-partisan investigation into the greatest attack on our homeland since 9/11.
"Given this five-alarm fire, it is far past time for Democrats in Congress to stop pretending Republicans are a governing party. And it is far past time for Democrats in Congress to stop pretending Republicans care about our democracy or the right to vote.
"An arcane Senate rule is not more important than our fundamental right to vote. We can either have a democracy or we can have the filibuster. But Republicans prove we can't have both.
"The choice is entirely up to Democrats. But every day they allow Republicans to filibuster this bill is another day our democracy and our freedom to vote is under attack."
MoveOn is one of the largest independent progressive advocacy groups in the United States that mobilizes millions for a better society—one in which everyone can thrive. Whether through supporting candidates, passing legislation, or changing our national culture, MoveOn members are committed to mobilizing together for an inclusive and progressive future marked by equality, sustainability, and justice.
---