---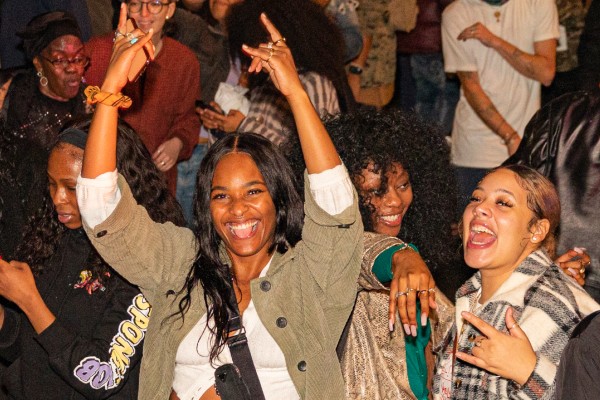 MASC Hospitality Group announces the return of the celebrated Uptown Night Market.
After its successful debut in 2021, with more than 5000 patrons in each event, it quickly became Manhattans' favorite foodie destination.
Uptown Night Market producers are set to expand on the monthly series, starting with opening day on April 14 and every 2nd Thursday through November, from 4 PM till late.
The festival, with its mission to support and celebrate the uptown community, its micro-business, its creators, and its artists, will extend its operation this season to include a larger variety of performances, arts, installations, and, of course, a lot more food from Harlem, New York, the East Coast, USA, and beyond.
MASC Hospitality Group founder Marco Shalma shared, "We have missed dancing with you, singing with you, and sharing the best damn food the community has to offer. Everyone is welcome at our party, though a strict good vibe only policy. April 14th will be the beginning of a great season."
Uptown Night Market will double down on highlighting diversity, supporting female- POC- LGBTQIA+, and immigrant-owned businesses, and producing community-focused, fun, world-class, affordable events.
And triple down with the music since is a huge part of the Uptown Night Market.
The night market is partnering with  City Love NYC and Harlem Late Night Jazz and many more local performers, DJs, and artists, to bring the local flavor to the stage and showcase their talents.
The event series is produced with the support of the West Harlem Development Corporation. Additional partners such as Harlem Parks To Parks, Harlem Pride, the Harlem Arts Alliance, and Community Board 9 have significantly enhanced the community's involvement.
2022 is the year of bringing the community together under the iconic viaduct to celebrate cuisine, community, and culture.
RSVP now for opening day.
Uptown Is The New Everything.
---