---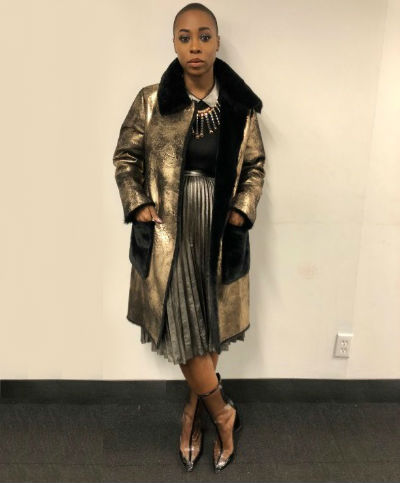 By Etu Evans
Just because it's cold outside doesn't mean your style shouldn't keep the season heated. A brand new year beacons new moves and a new form of self-expression.
Fashion is what you purchase from off the rack. Style, however, is how you wear it; to punctuate your personality. True taste-makers color and stitch outside the lines. I concede you should wear your garment,- not allow the garment to wear you. Anyone can cover up, but few can find their authentic voice in the fabric to uncloak their soul and punctuate their personality.
With the closing of the iconic Lord and Taylor Fifth Avenue flagship store on Monday, January 14th, 2019: here are some of the stylish sizzlers, and glam-lock women I captured inside and out the store while jaunting there.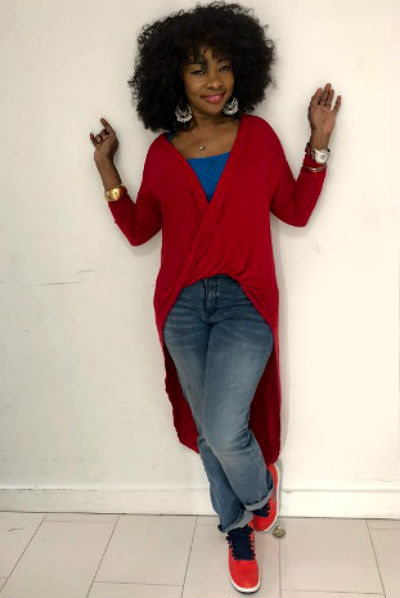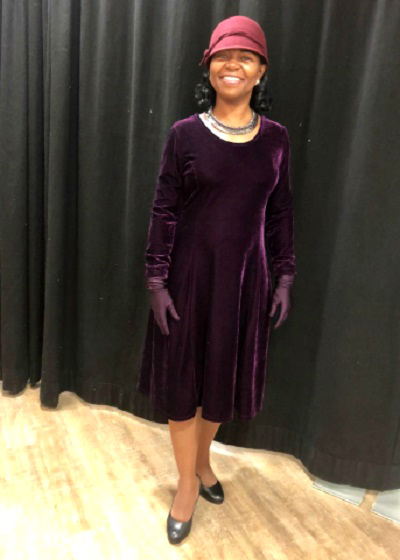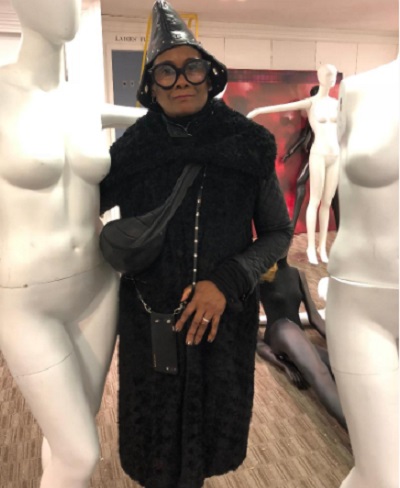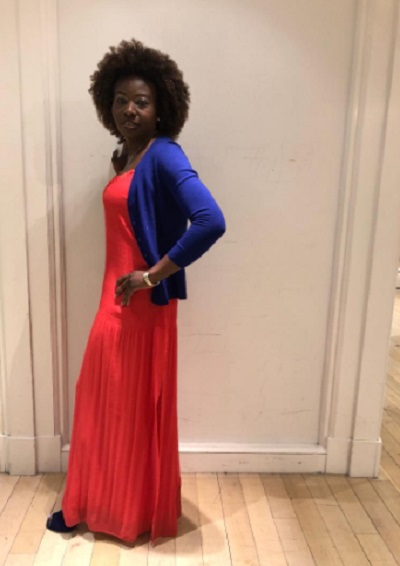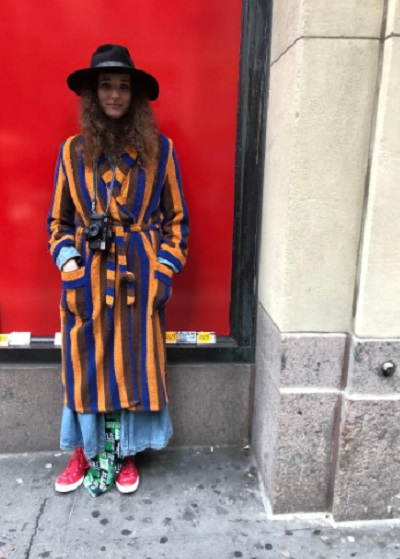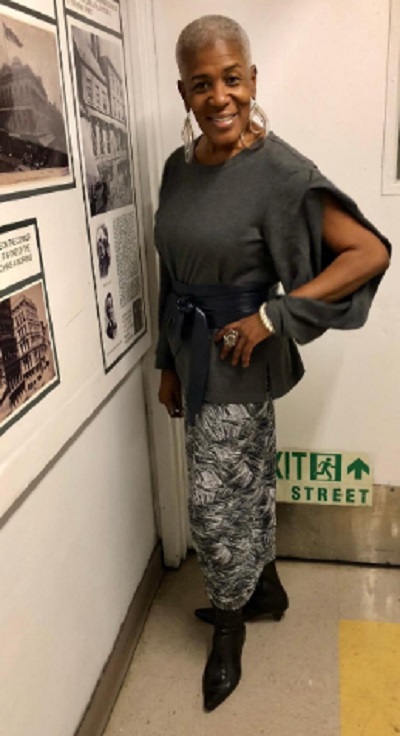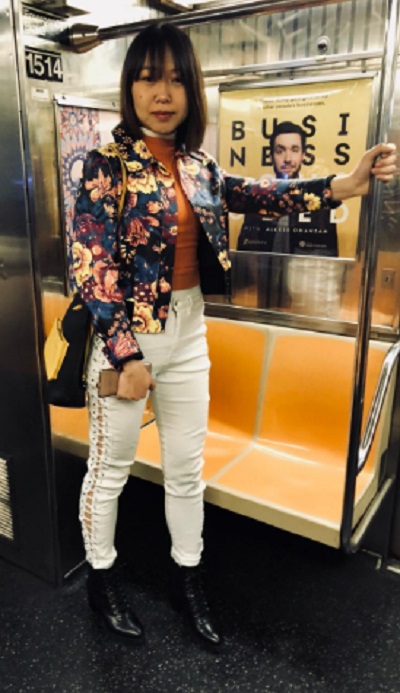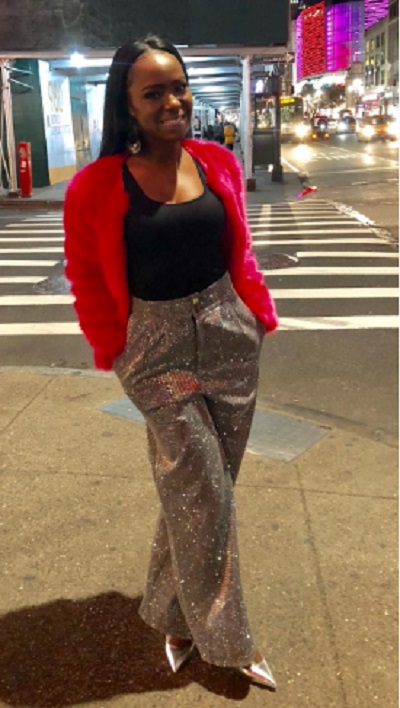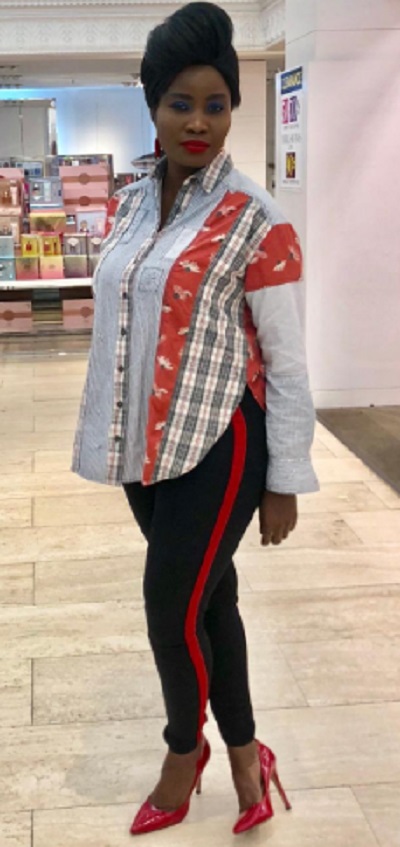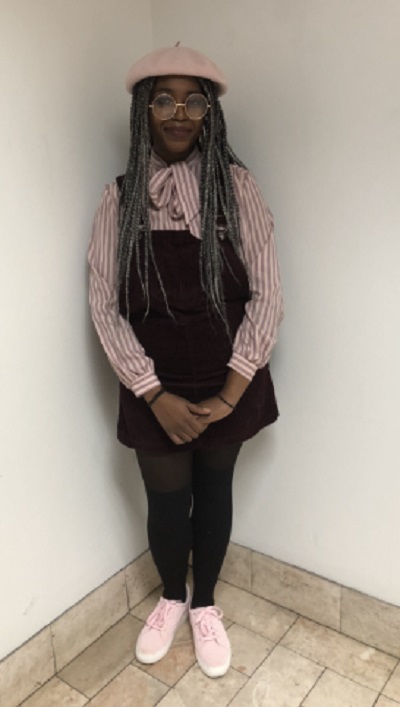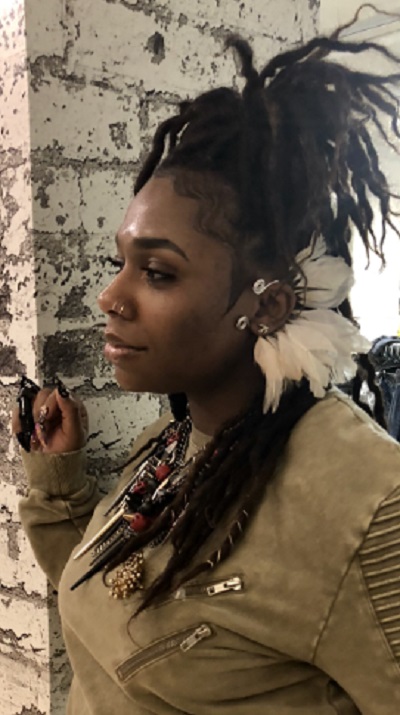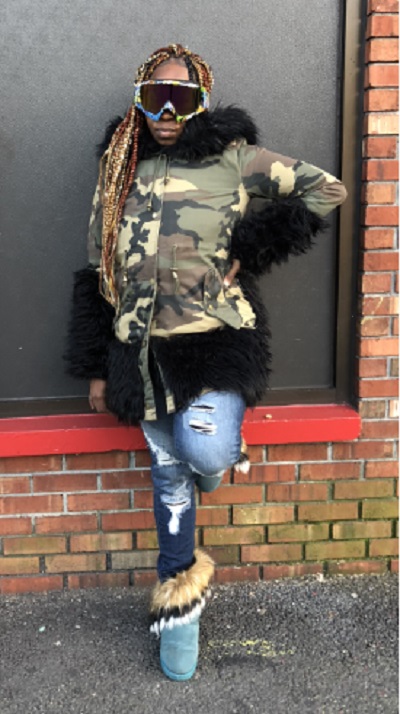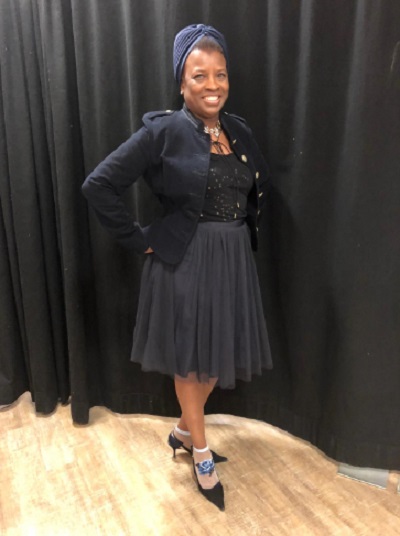 From metallic skirts to feather ear cuffs, Tulle skirts, to cut away fabric and graphic motifs. Plus socks with stilettos – this season the ladies call the shots.
Harlem style has its privileges.
Etu Evans is a Celebrity Shoe Designer, Speaker, Founder of Etuology Cannabis Skincare and Solesville Foundation in Harlem. His designs have adorned Beyoncé, Halle Berry, Solange Knowles, Michael B. Jordan, and Queen Latifah just to name a few. His purple bottom shoes have been featured in several top international and domestic publications. Etu is a 4.0 graduate of Columbia University, S.C. State University and the Fashion Institute of Technology. For more follow him at www.etuevans.com. Follow Etu Evans IG: @EtuEvans, E-Mail: Etuevans@gmail.com. Photos by Putwa Media. 
For more Etu Evans posts here.
---