---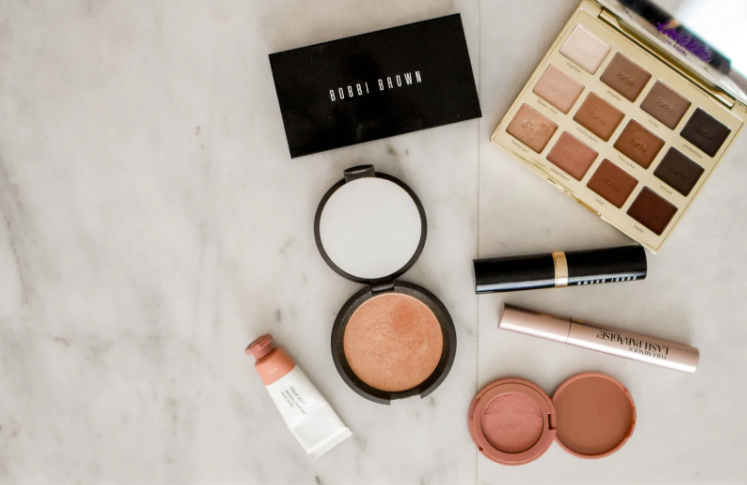 Are you a makeup beginner who is just building up your make up kit? Or are you an expert in the field of makeup and just experimenting?
No matter which one you are, you need to have a makeup kit with all the essential items inside to create your favorite look. You will find it easier to experiment and create makeup style if you have the basics in your collection.
Although there are thousands of makeup in the market now, here are some of the essentials that should be in your bag right now!
Primer and Tinted Sunscreen
Most people don't even incorporate face primer to their makeup routine, but applying one is an important step. Face primers are a multi-purpose product that will make your skin look smooth and help keep your makeup look fresh. Moreover, they can control oil, hide acne, correct color imperfections, moisturize, and smooth out uneven textures on your face. Sunscreens are the same, and at the same time, they can help protect your skin from ultraviolet rays from the sun. A good sunscreen should have a sun protection factor (SPF) between 15 to 25+, non-sticky or non-greasy, and water or sweat resistant. 
Mascara and Eyeliner
Mascara has this magic that works its way to open up our eyes and makes them look alive and compelling. The ideal type should help coat, curl, define, extend, thicken, and volumize your lashes. It would also be best if they are smudge-proof. The best waterproof mascara should be your go-to mascara as they will be able to give you all of these characteristics. Choose a brand that is fragrance-free, hypoallergenic, ophthalmologically tested, and suitable for sensitive eyes and contact lens wearers.
Eyeliner, just like mascara, can add dazzle to your eyes and make your overall look better with only one swipe. You can put it on top of your lids to make your eyes bigger or apply it on your waterline if you want to make your eyelashes look thicker.
Nude and Red Lipstick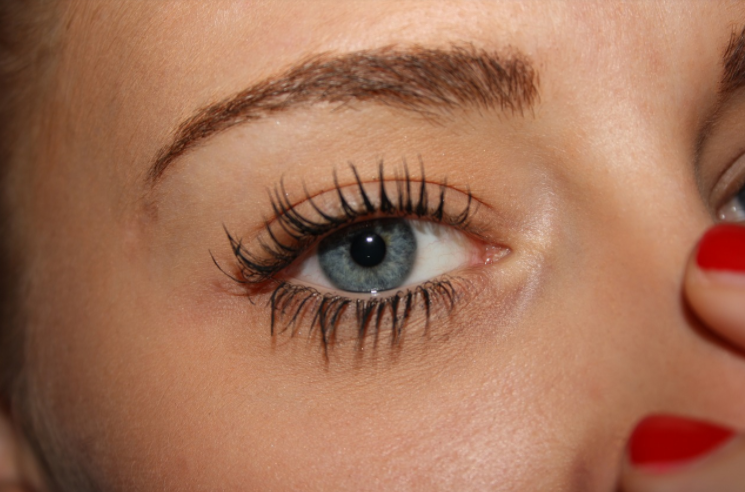 Lipstick has always been a big thing, and we all have one in our bag! But you can never go wrong with owning nude and red lipstick. Nude ones can be worn for laid back kind of day or for just a simple and chic look. On the other hand, red lipstick can add a pop to your outfit and can be worn for special occasions. Choose between glossy, satin, or matte finish, whichever works best for you. Lipsticks are the most effortless makeup essential to apply, and you are good to go. 
There are a lot more products out in the market that can be added to your makeup kit, however, these few items mentioned are some of the basic and must-haves. Once you have theses, you can start building up and adding more. Bear in mind that all makeup has an expiration date, needs to be cleaned,  and should be thrown out when damaged. Ensure that you only use safe and high-quality products so you don't harm your skin.
---