---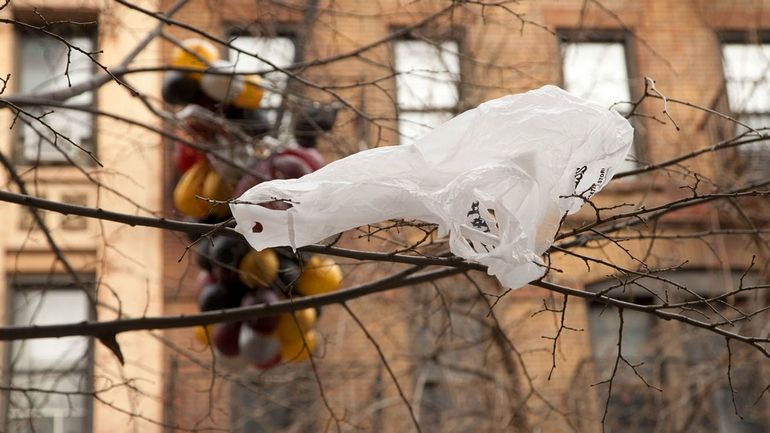 Several retailers have taken steps over the last year to become more eco-friendly and reduce their use of plastic. Whole Foods said in May that it would cut out its use of plastic straws, and Giant Eagle has committed to eliminating plastic bags by the year 2025.
Now, green advocates are pushing for a similar move to be undertaken by Target. A petition posted on the site Change.org has asked the retailer to eliminate its use of plastic bags used at checkout. The eco-friendly initiative has already garnered over 466,000 signatures, just under its goal of 500,000.
"We understand this won't be convenient to us, but it is time to act. For those of us who also shop at Costco or IKEA, we know we can survive without plastic bags," the petition reads. "We want Target to act swiftly. Target's plastic bags are choking the earth."
Looking for sustainable solutions
Customers Who Care, the group that started the petition, points out that millions of plastic bags are used globally every minute.
Unfortunately, discarded bags often become debris that can infect an area's water supply and cause health risks to those who live there. A study published earlier this year shows that U.S. consumers consume thousands of microplastics every year. The researchers said that ingesting too many of these particles could trigger immune reactions or release toxic substances over time.
While Target currently provides a 5-cent incentive for customers who bring their own bags to shop, green advocates say the measure does not go far enough towards reducing plastic waste. They say that the retailer should provide its own bags for purchase.
---